Promotional Photography
Promotional Photography is a broad term that encompasses photos of the various parts of your business. It includes specific types of photography such as portraits, event, real estate, aerial, and product, as well as photography that doesn't fit into it's own category.
Images on your website are an essential marketing tool for showing potential clients who you are, and what you offer for products and/or services. It is a very effective way of creating a connection with your customers. Every page of your website should have photos that help to convey a message and educate your viewer about the quality and range of solutions you have available.
Promotional Photography tips for your website can be found here.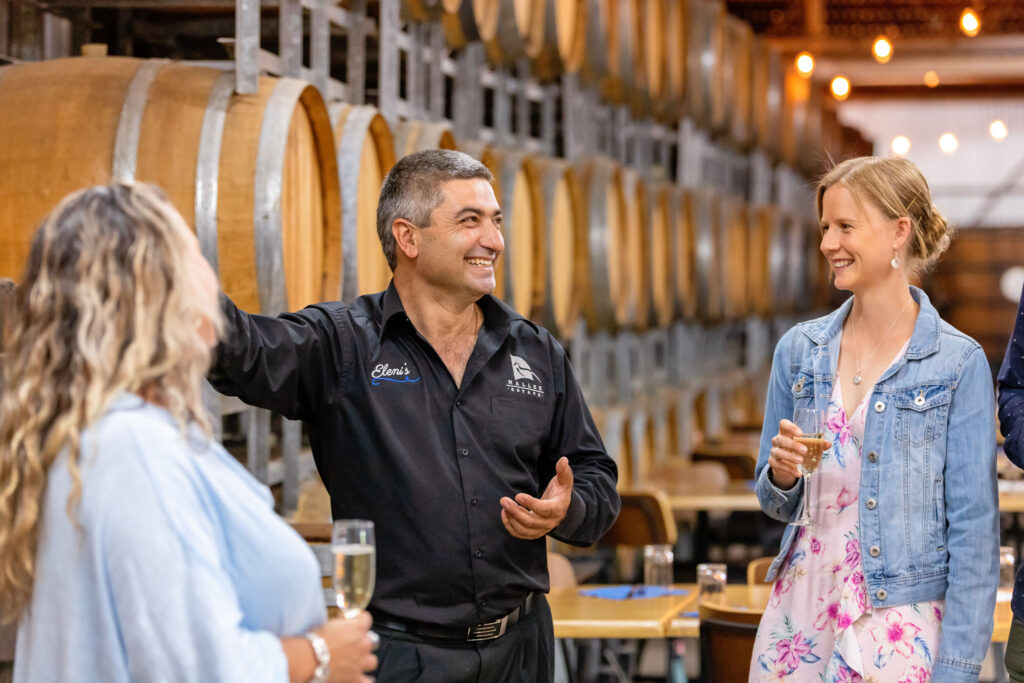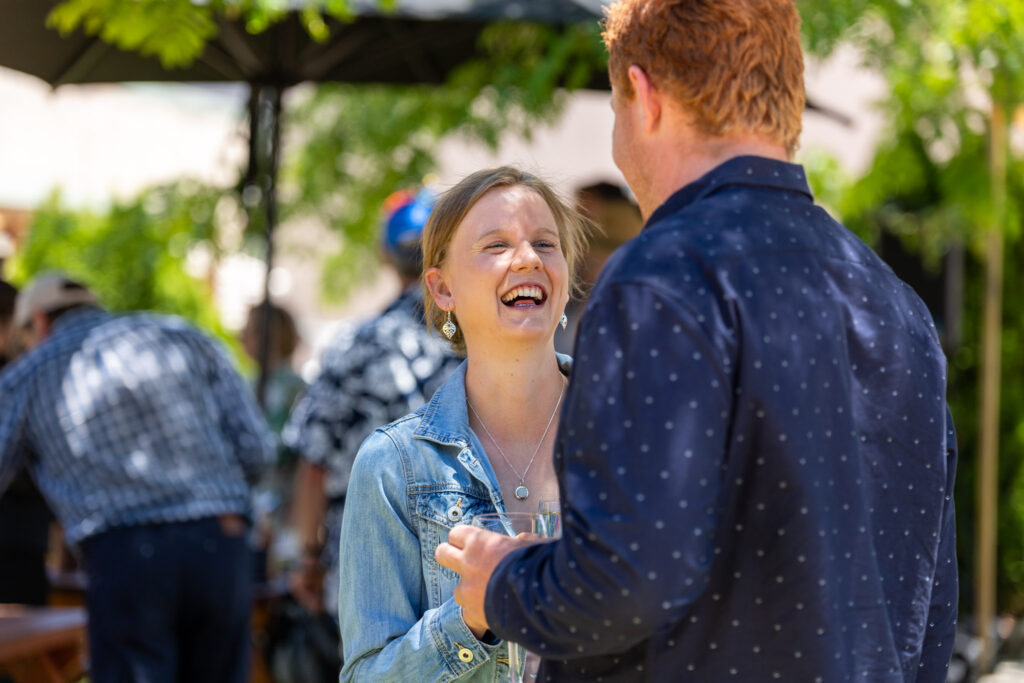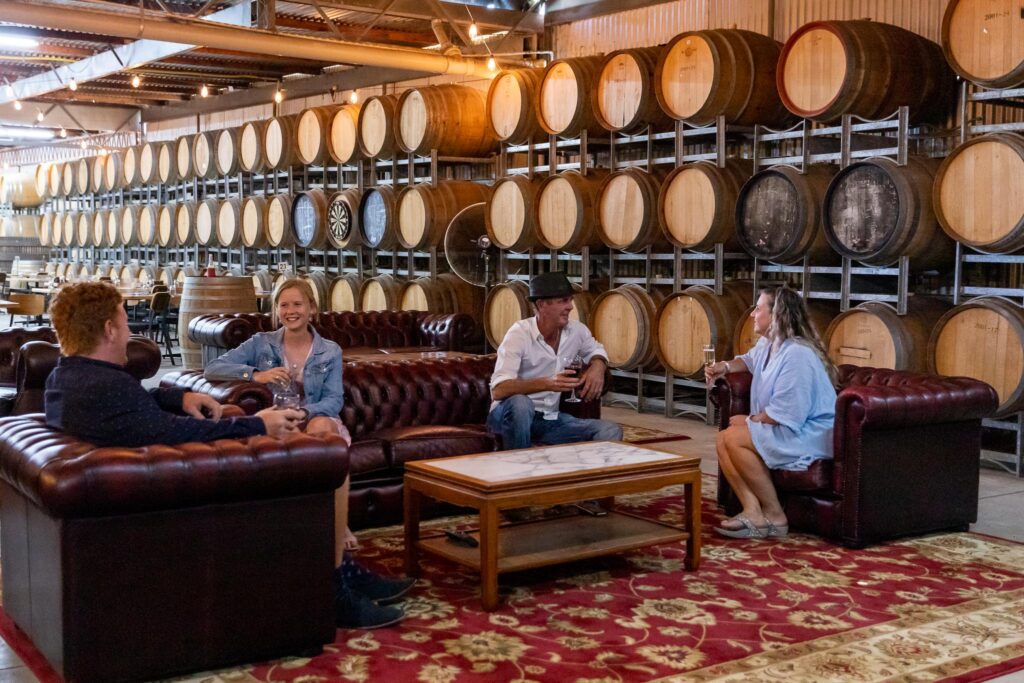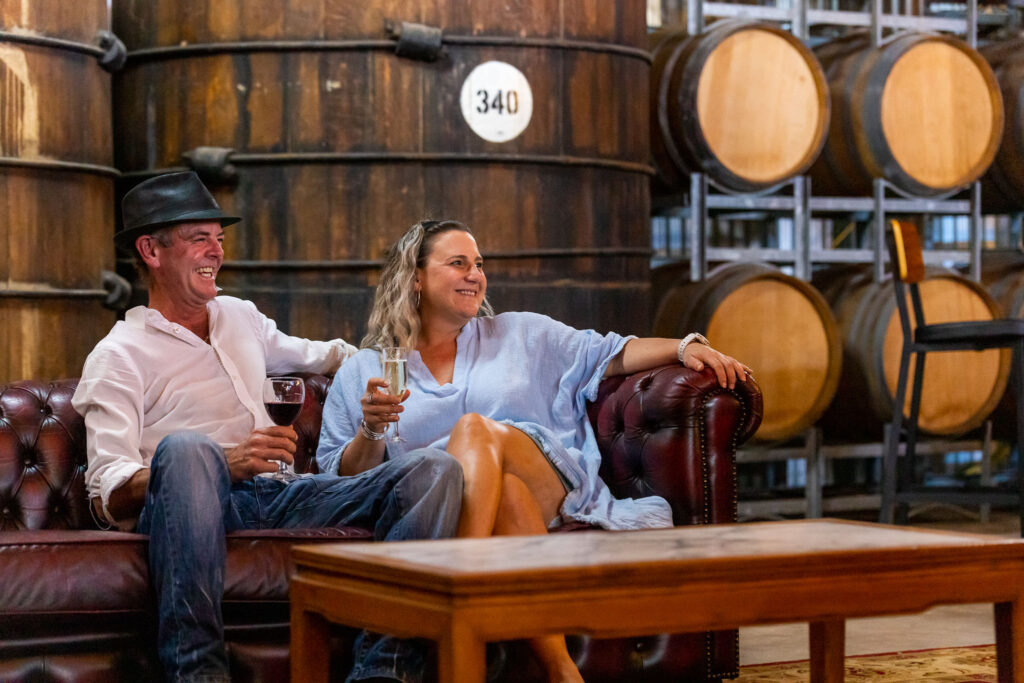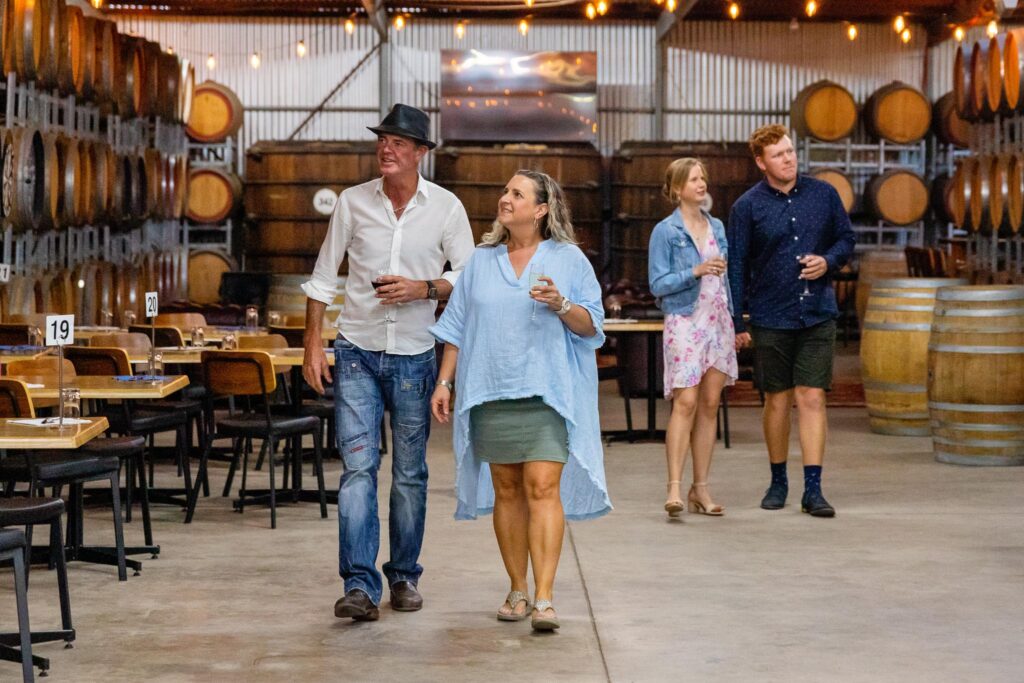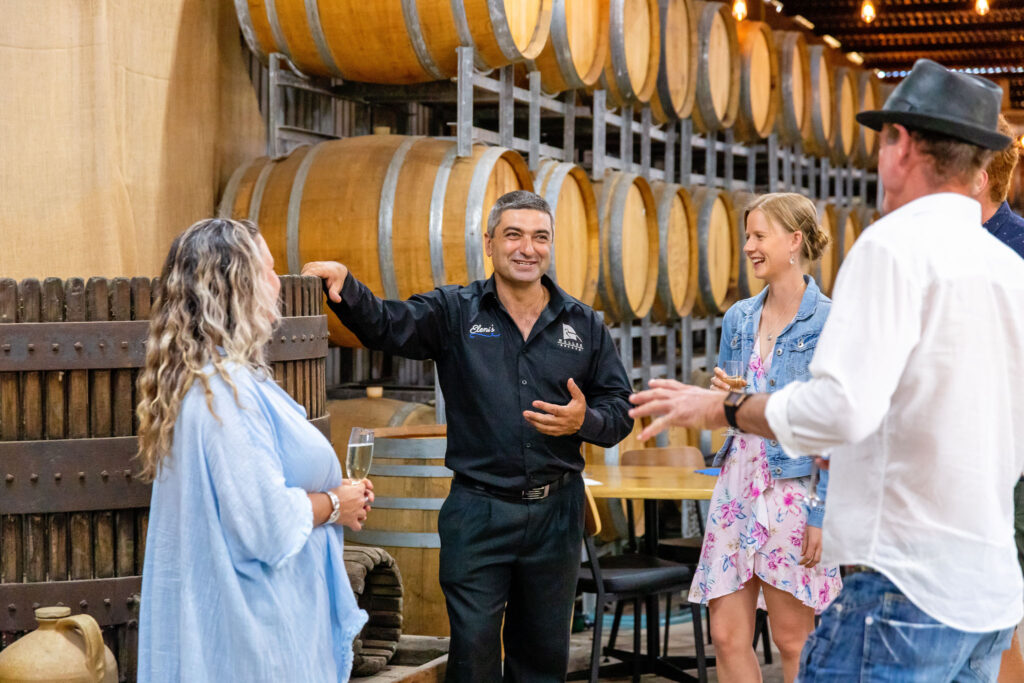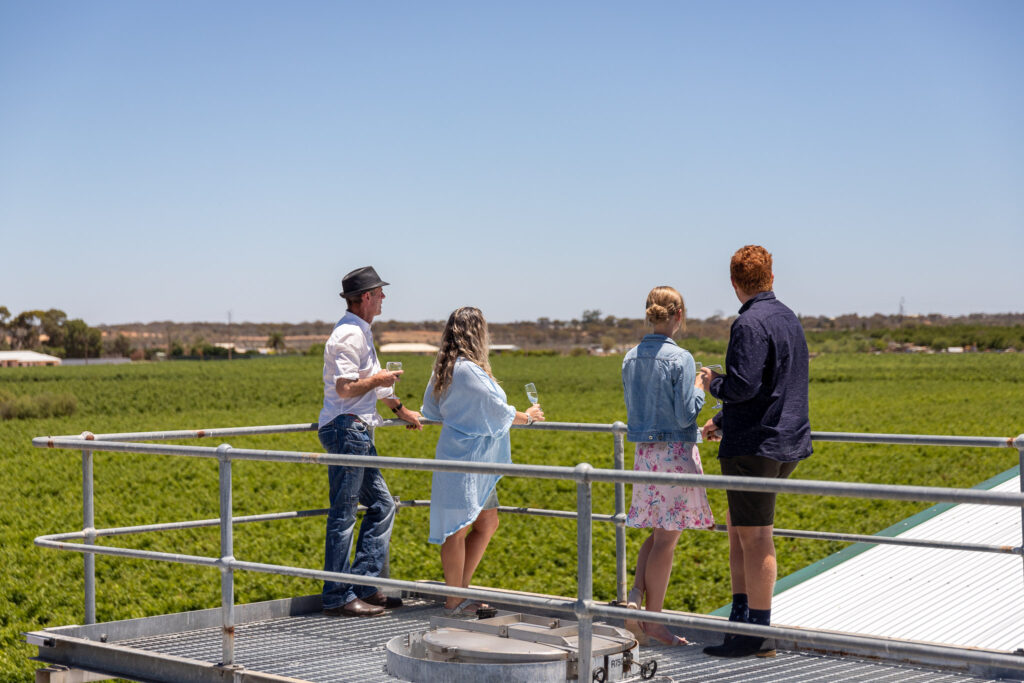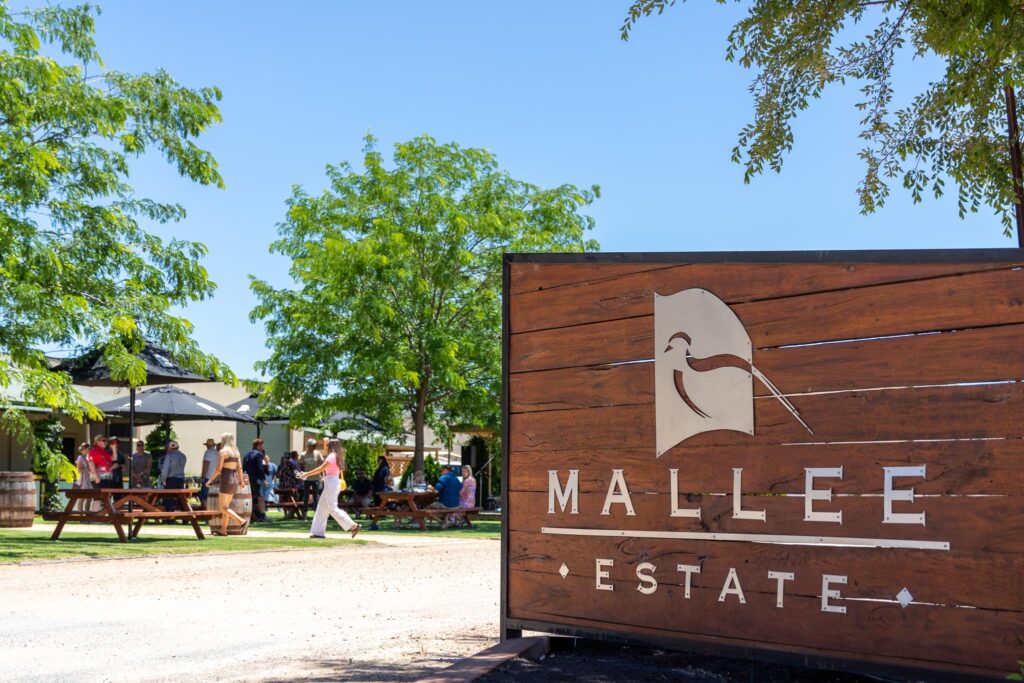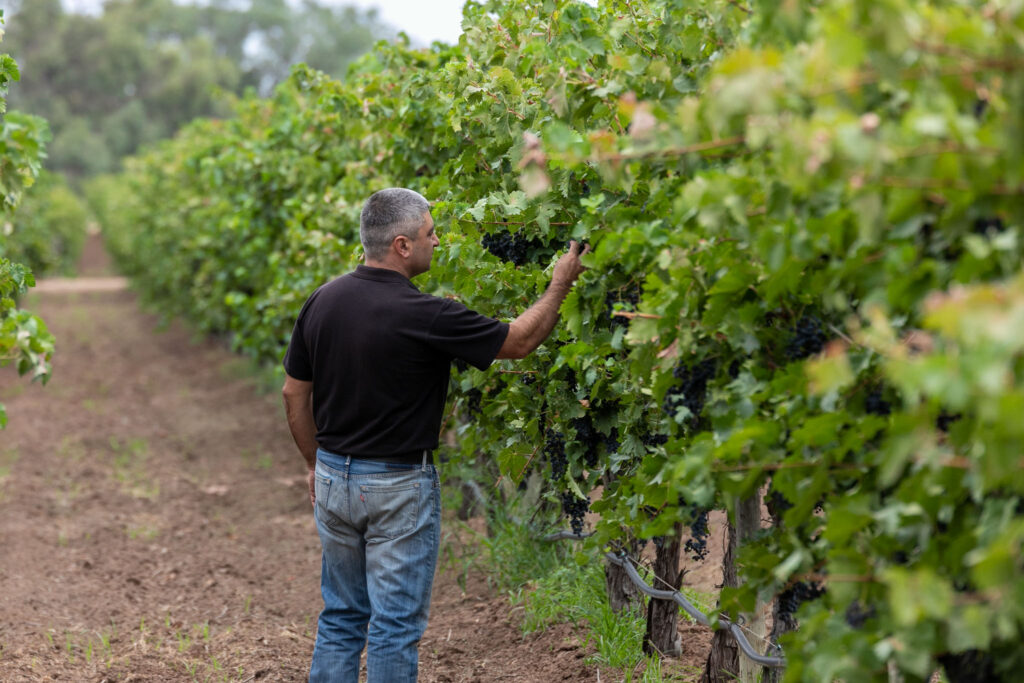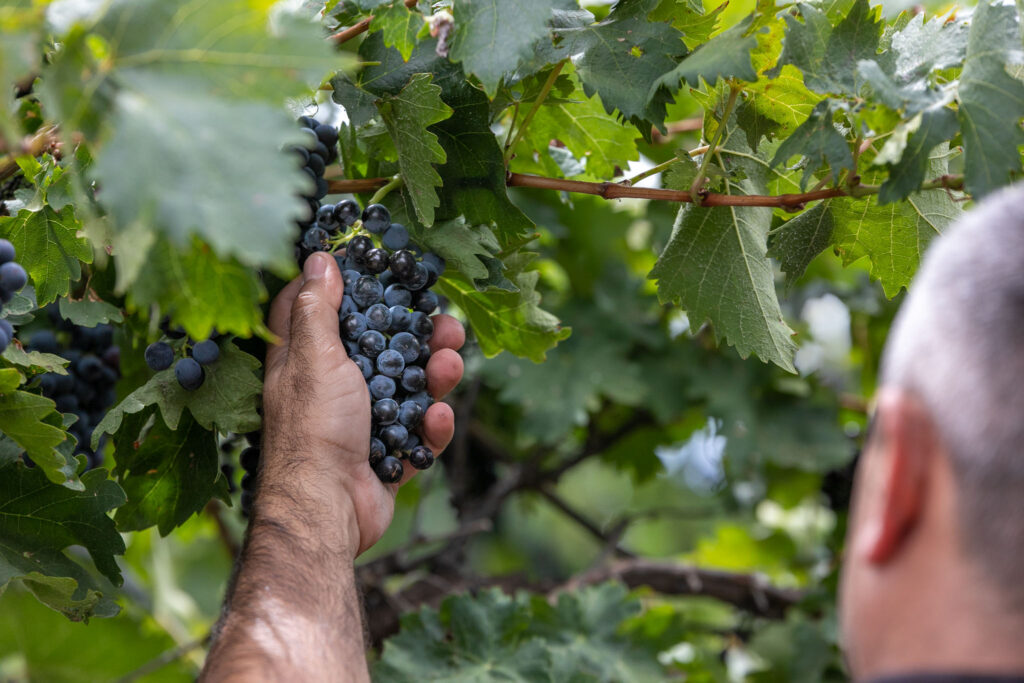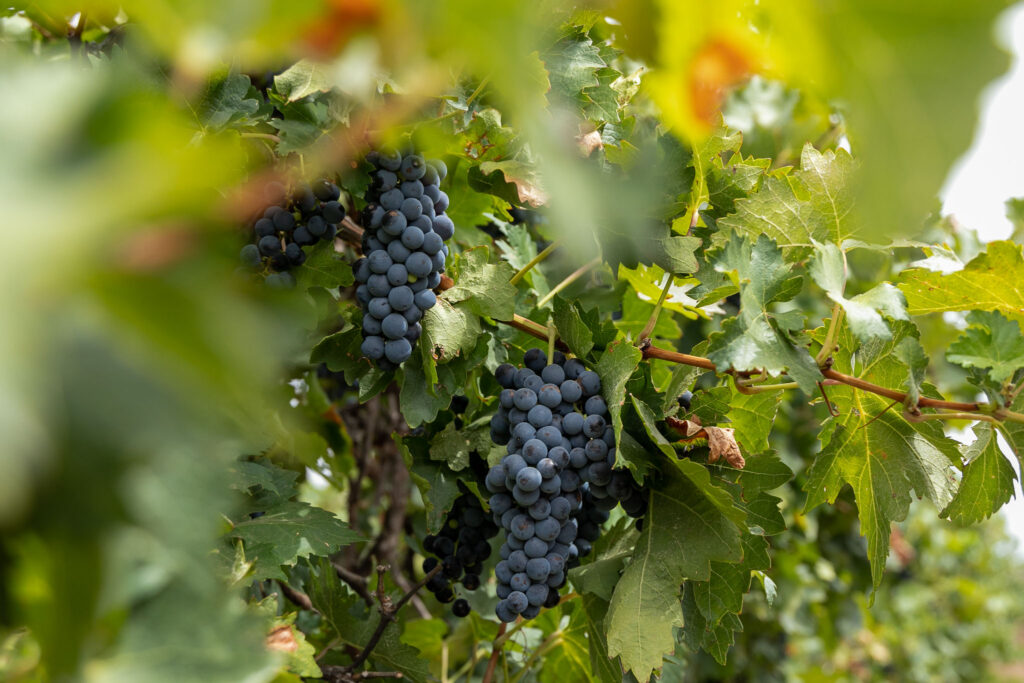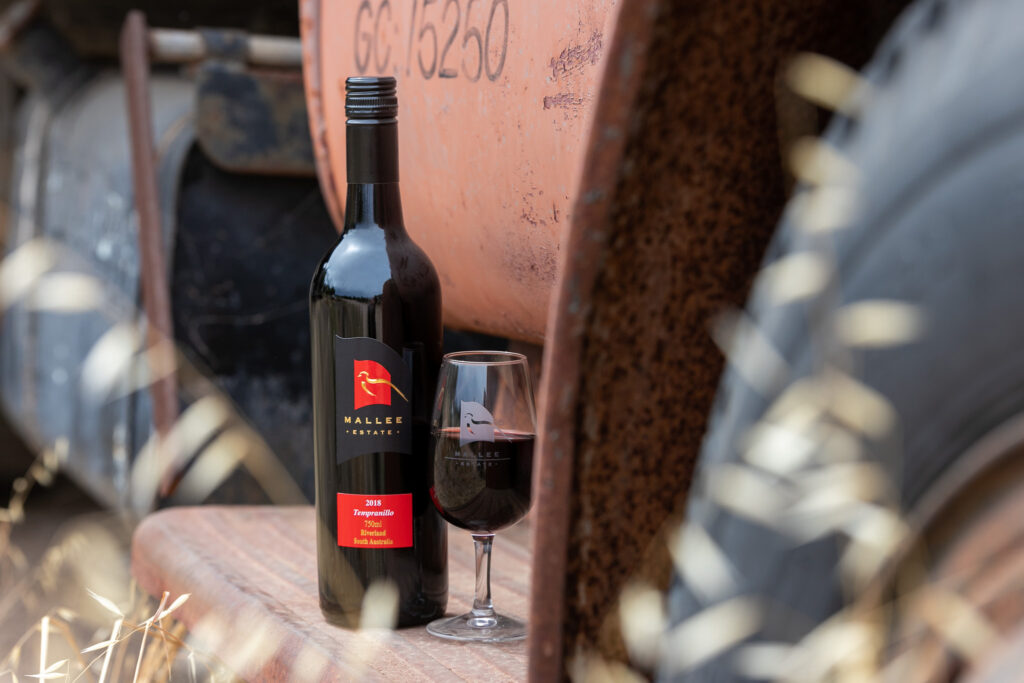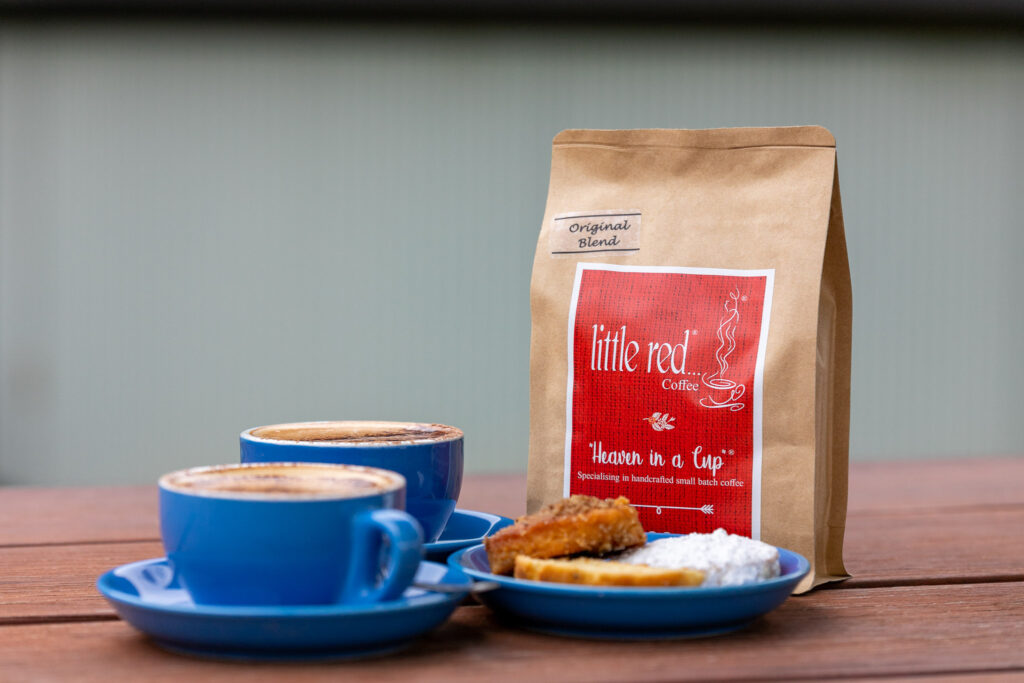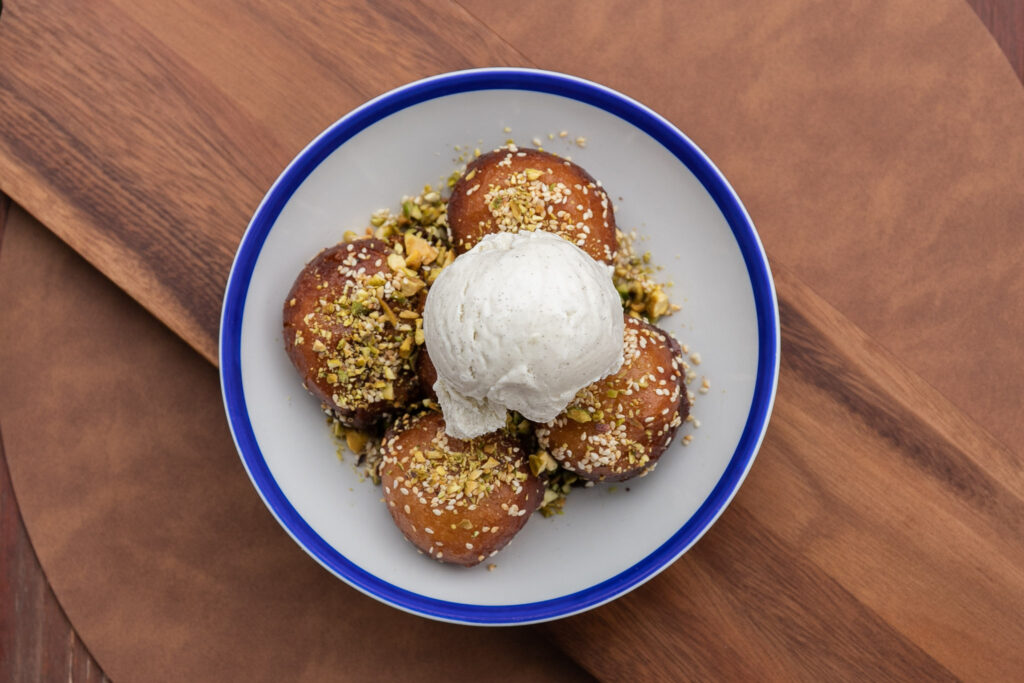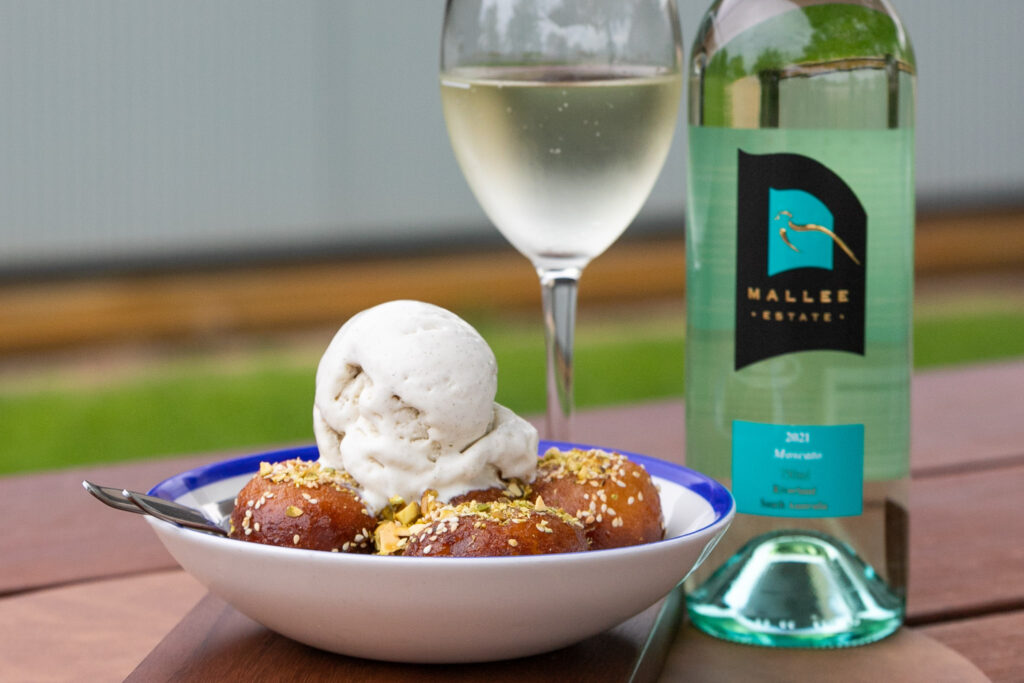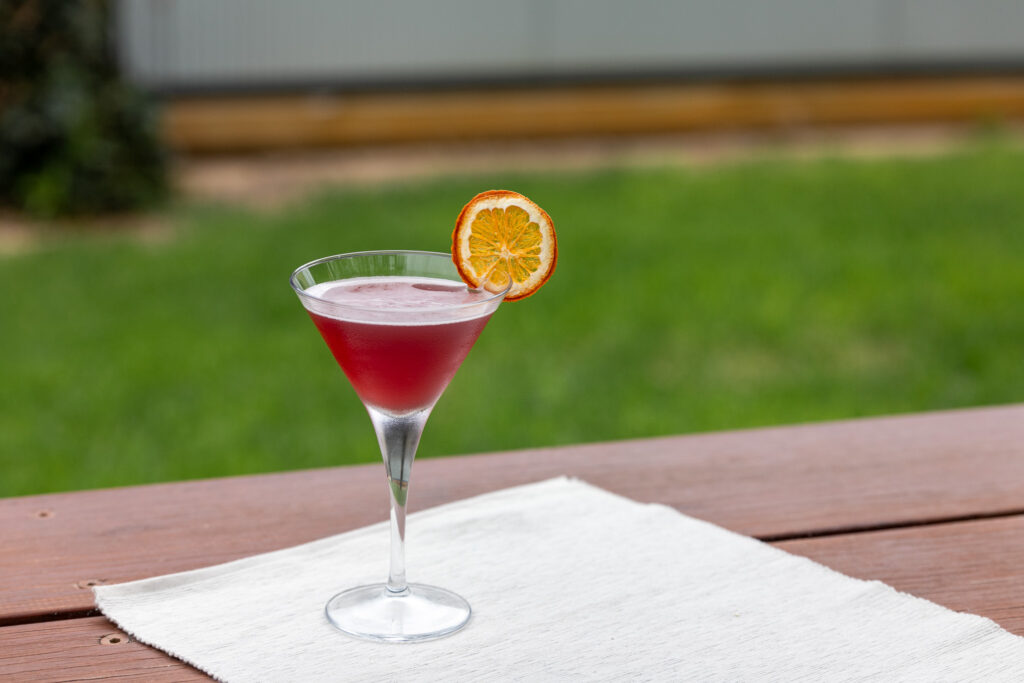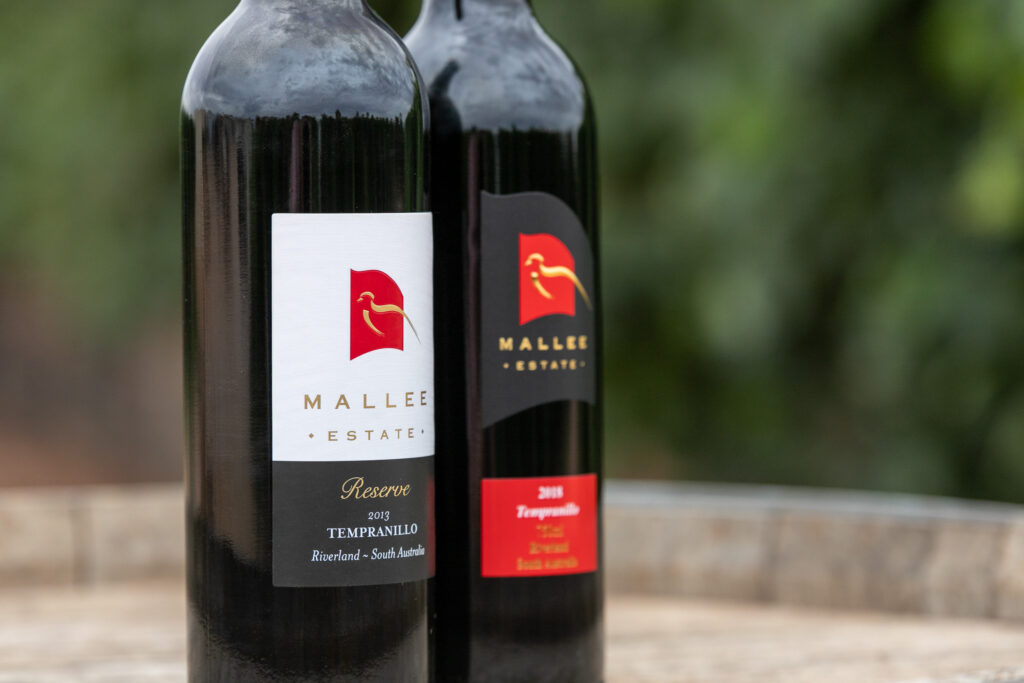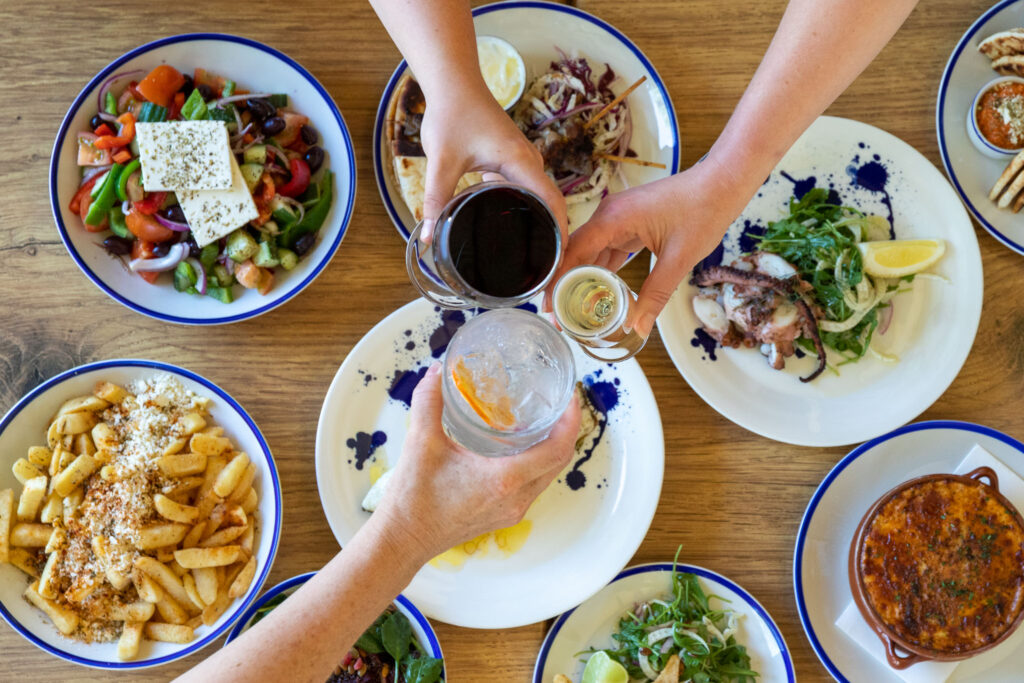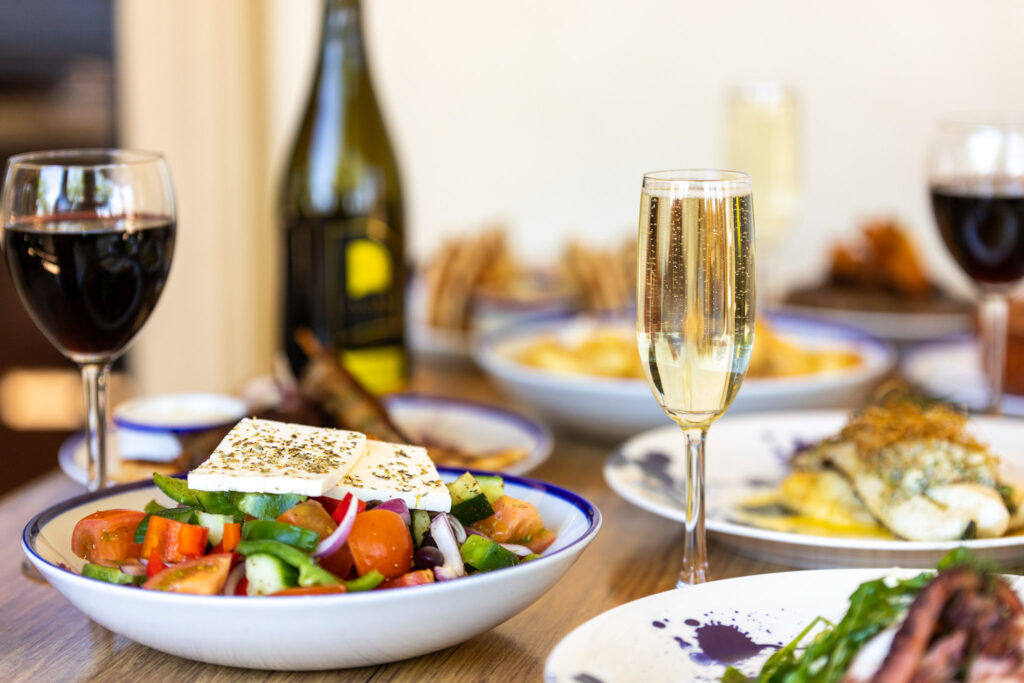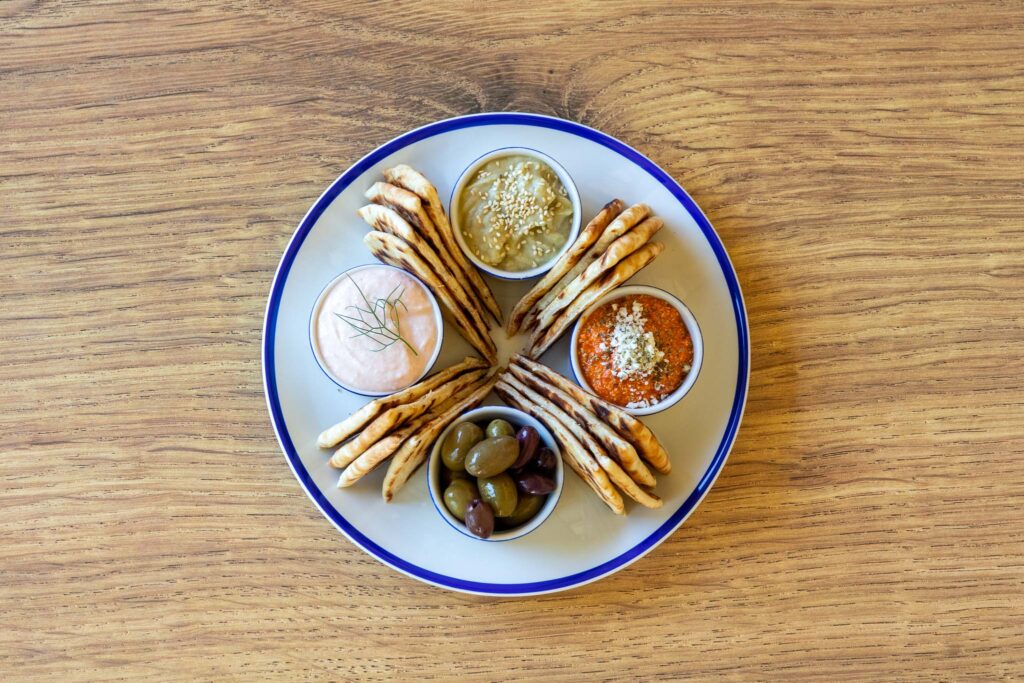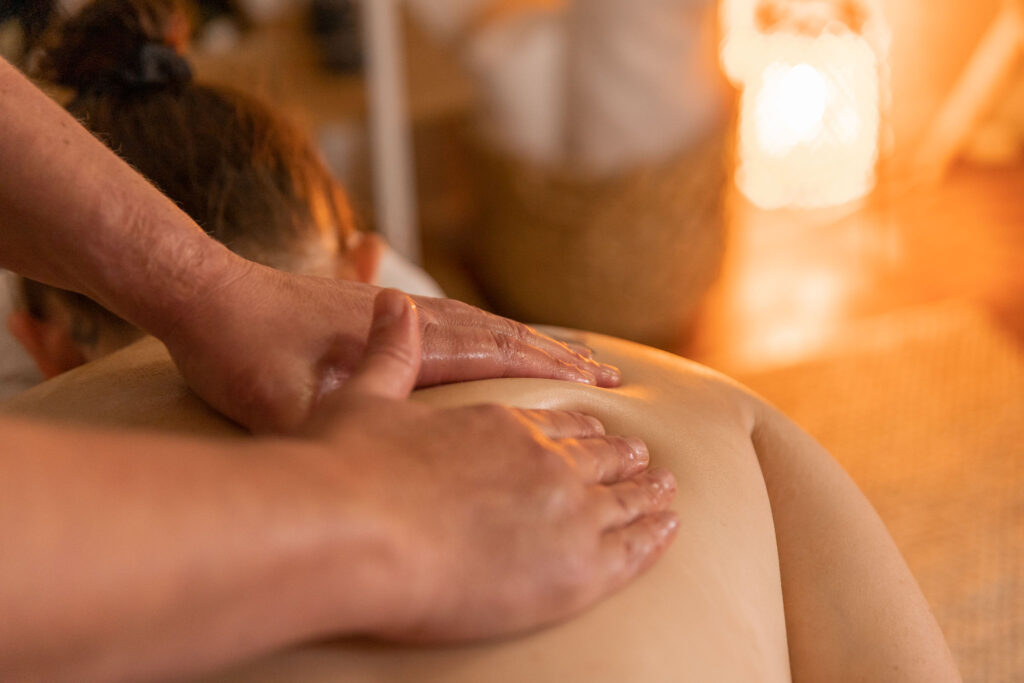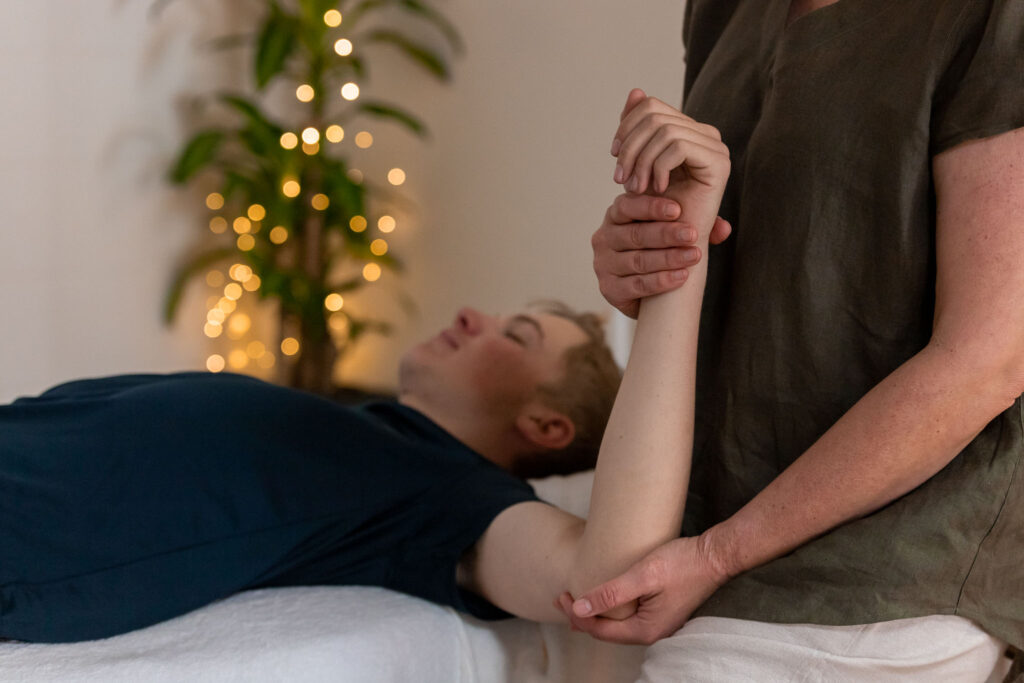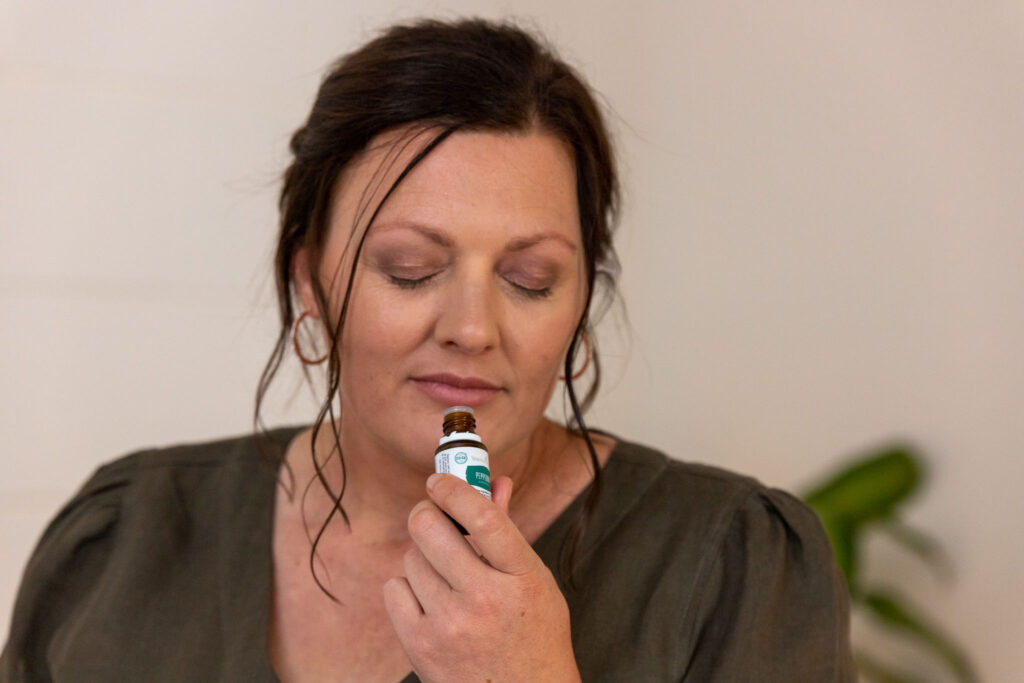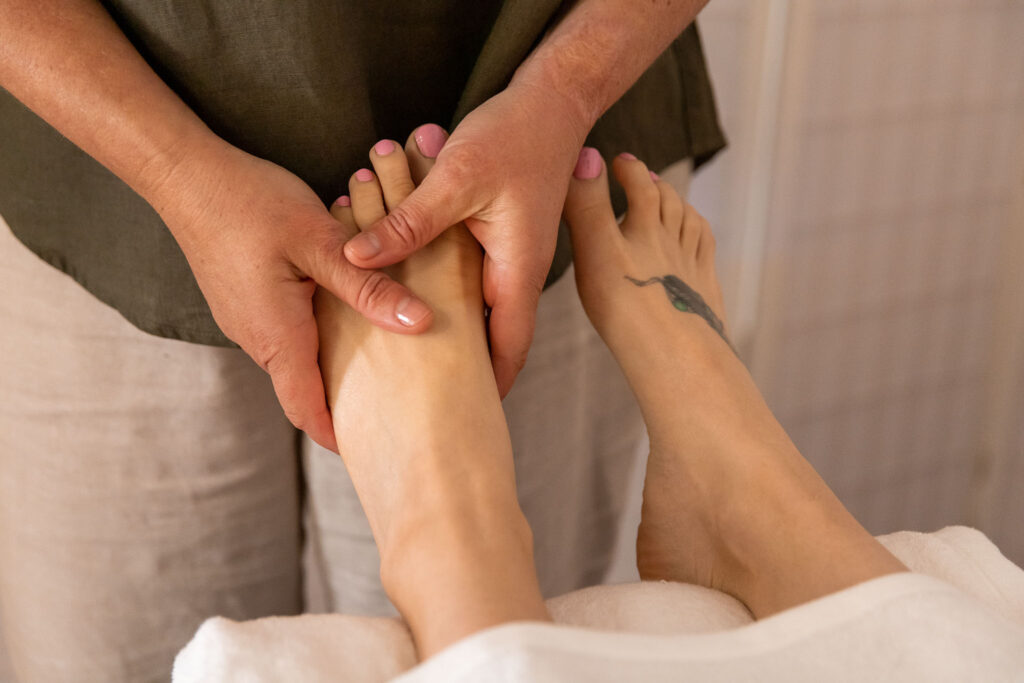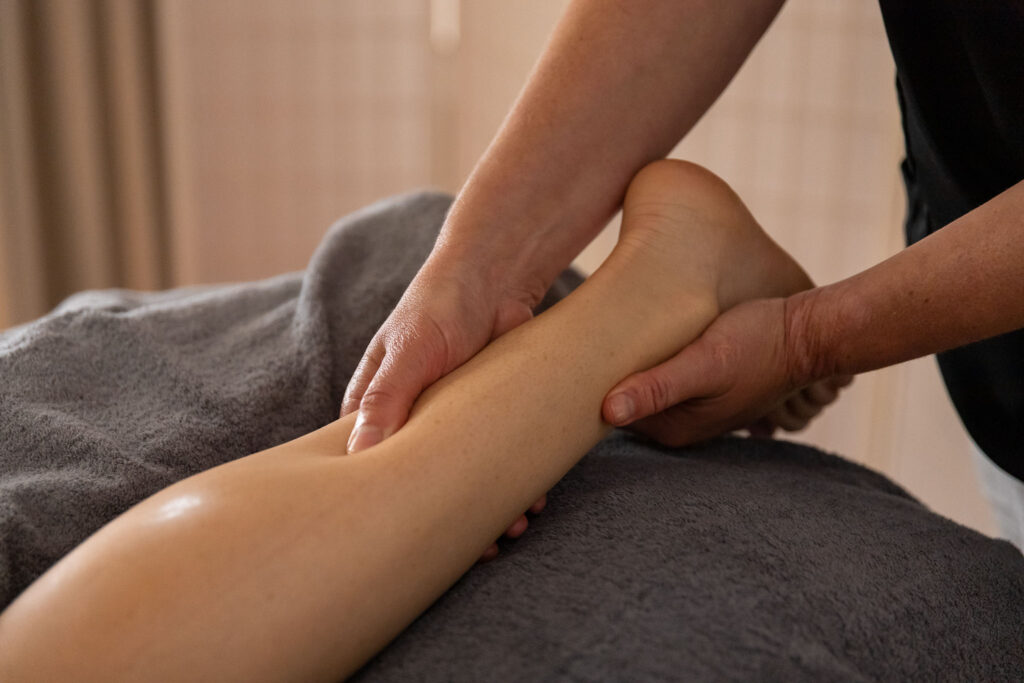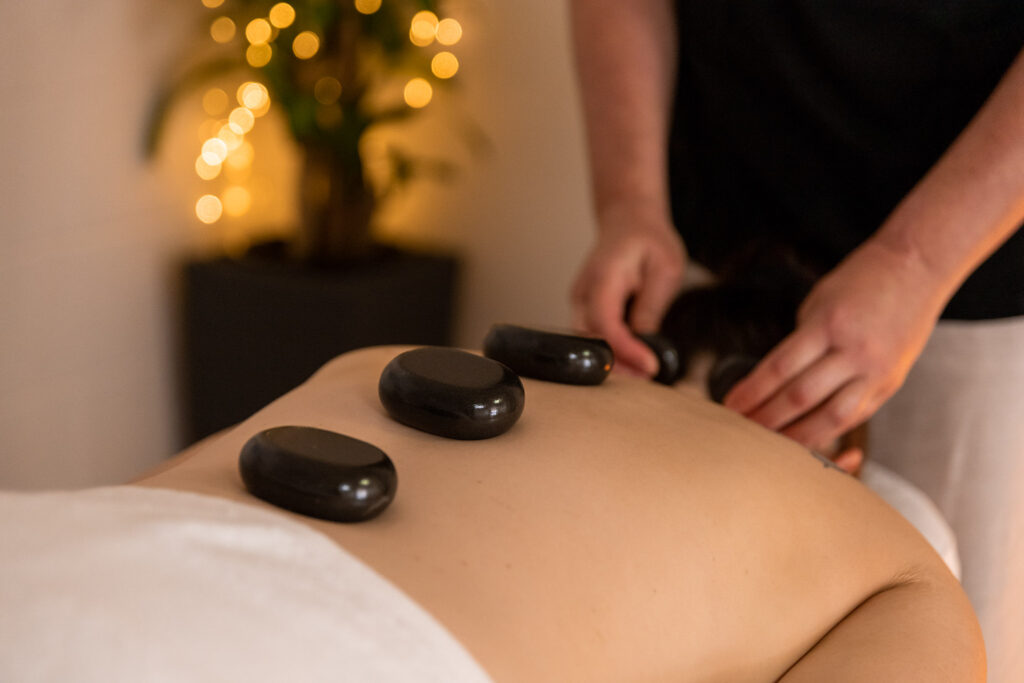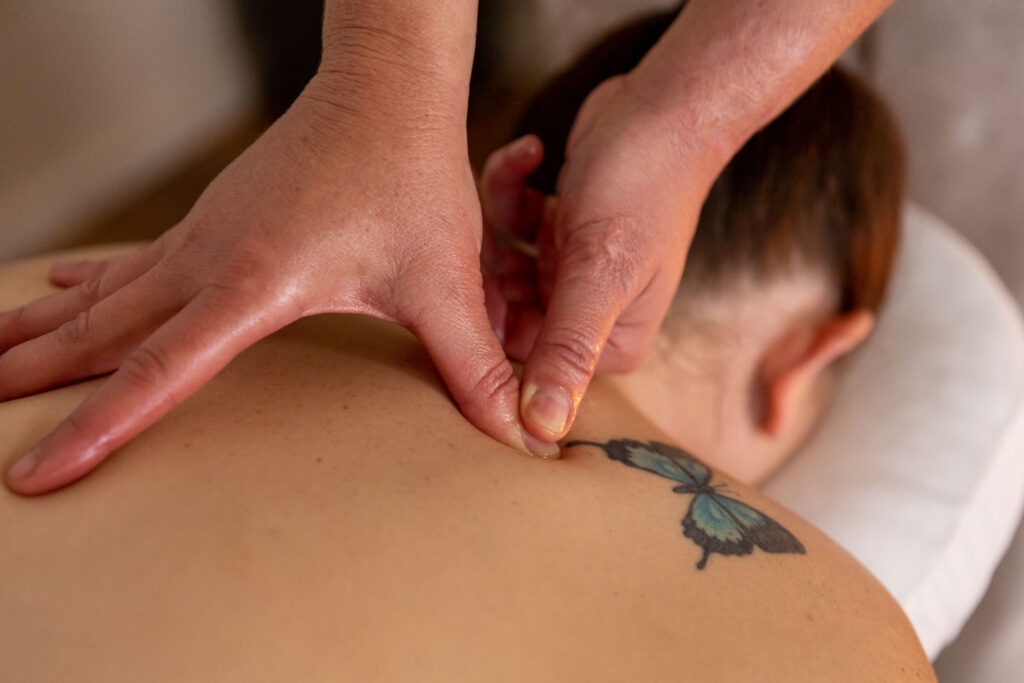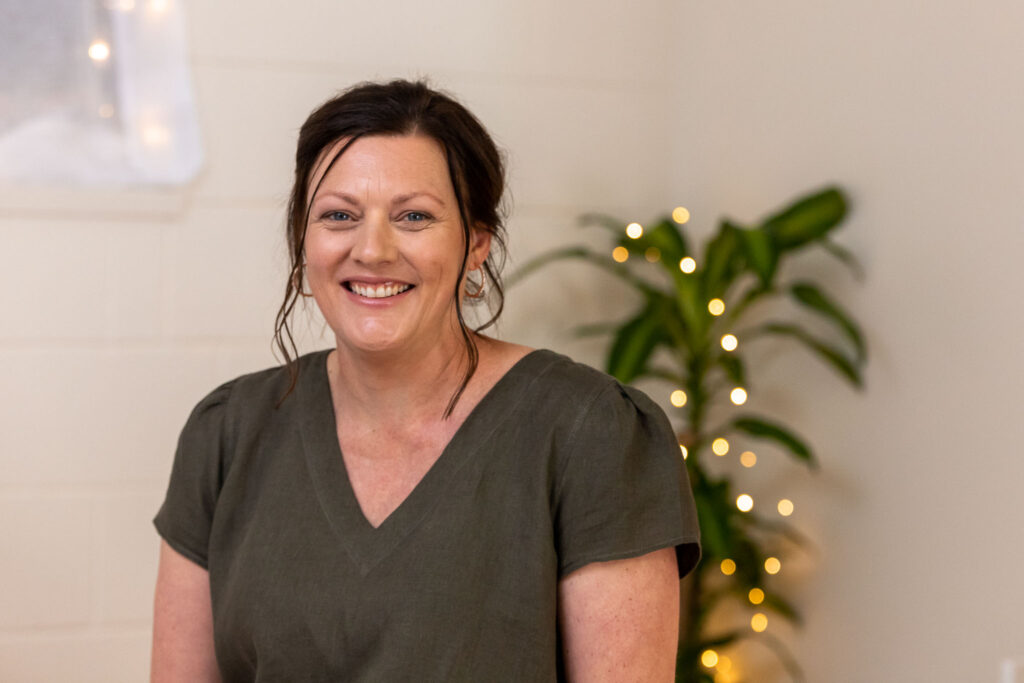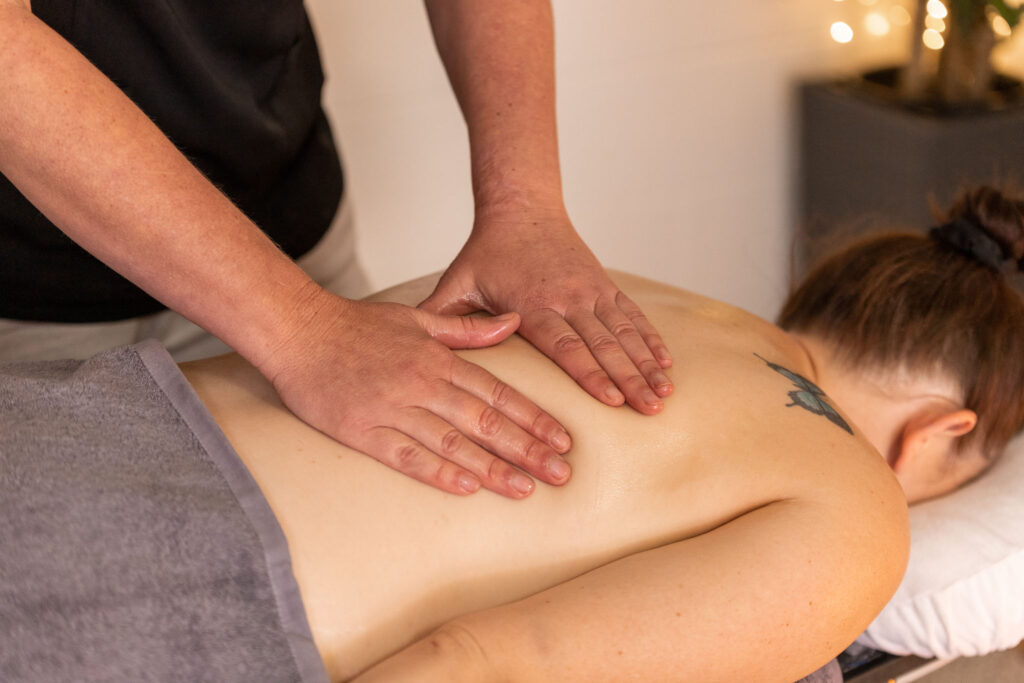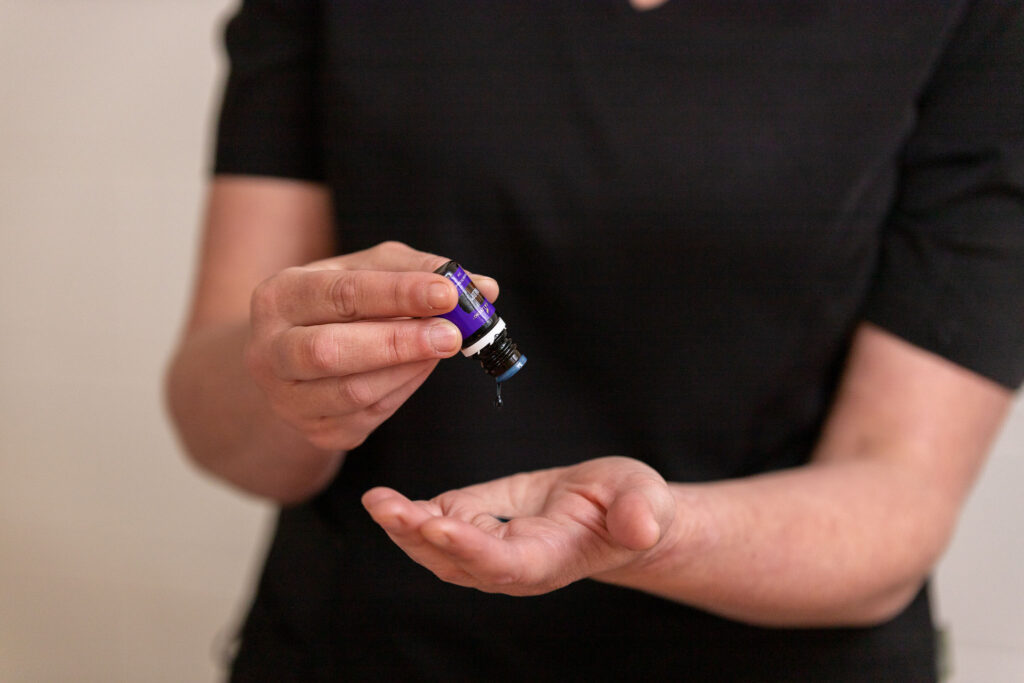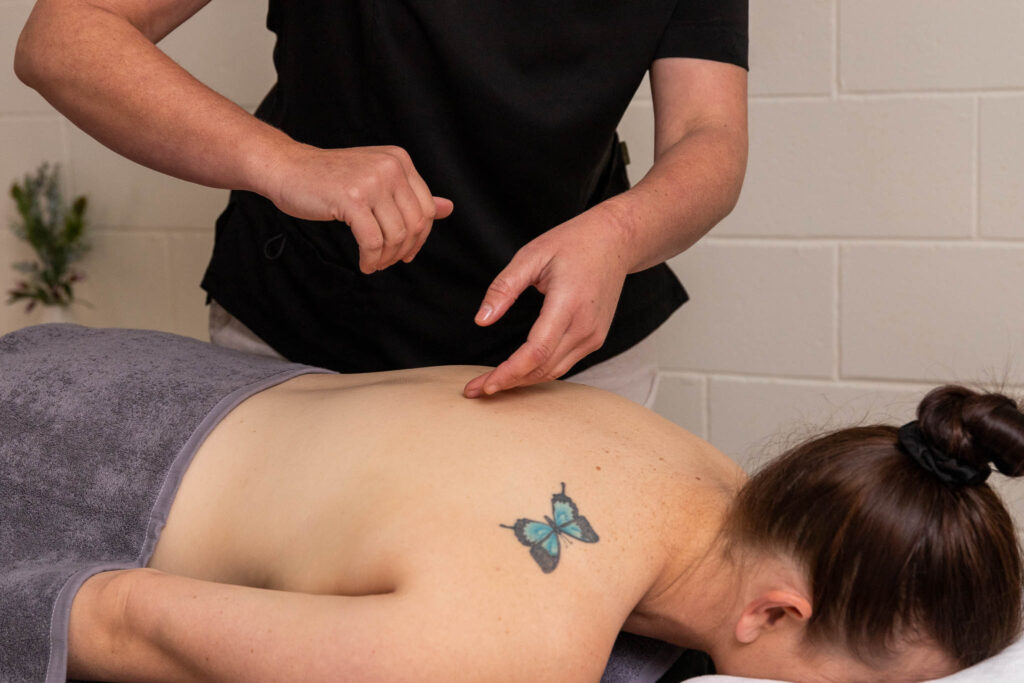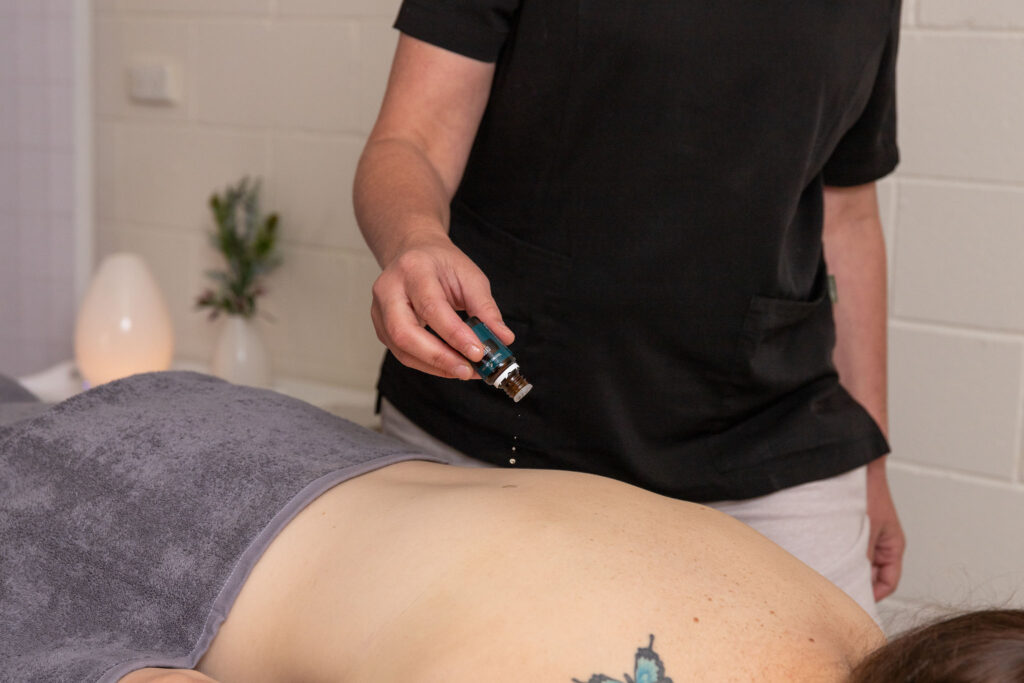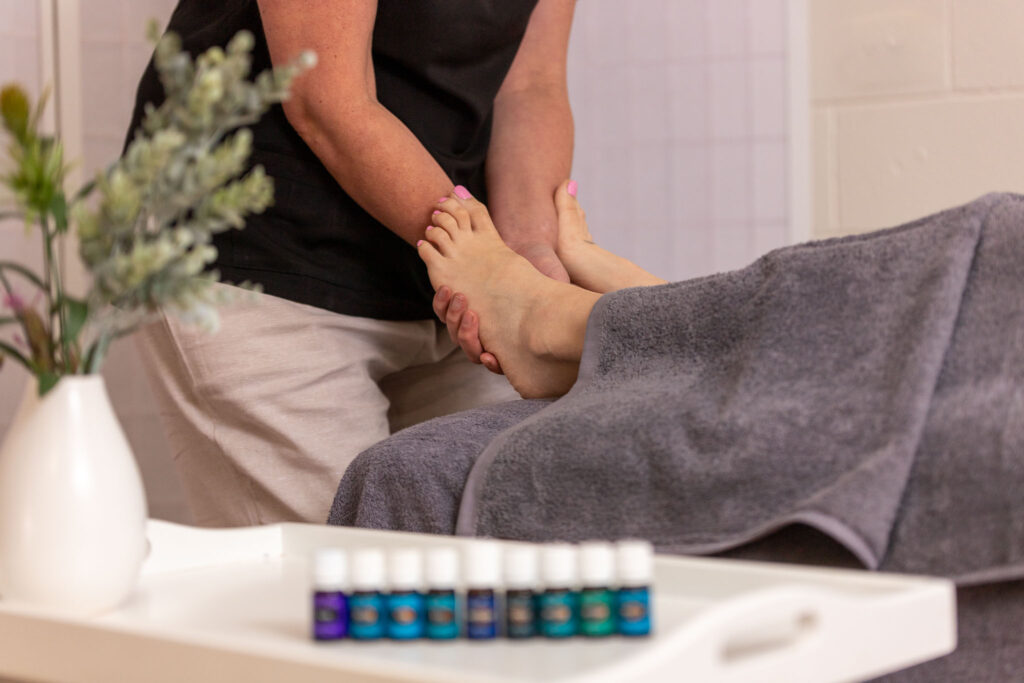 Your Business Is Unique
Successful businesses and organisations avoid stereotypical stock images, instead they highlight their business by using their own business location, people, and products in their marketing to reflect their unique brand.
Building a library of fresh images makes marketing much easier, and is essential for effectively reaching your ideal customer.
Visual media is really important for communicating your business' brand and message, and it's worthwhile doing it well. Whether it's photos for your digital marketing such as website, ecommerce, and social media, or for your printed reports, brochures, banners, product labels, and more. The list of ways you can utilise promotional photos for advertising your business and increasing your sales are endless.
FAST TURN-AROUND TIMES
and
ONLINE DELIVERY
HIGH RESOLUTION & WEB-SIZED FILES TO COVER ALL YOUR PRINT AND DIGITAL MARKETING
CUSTOM PACKAGES AVAILABLE
TO SUIT YOUR UNIQUE NEEDS