The 3 Ps of Promotional Photography for your website
Many forms of advertising are available to businesses…..television, trade shows, brochures, networking, radio, social media, word-of-mouth…..but the medium that is most accessible to everyone, and that you have the most control over, is your website. Anyone, whether they are local to your business or on the other side of the world, can access your business via your website.
For the majority of businesses, a website is an essential marketing tool for showing potential clients who you are, what you offer, and that your businesses is established. Investing in a good website designer and creator is worthwhile, and all good website designers will insist on great photos to showcase your business. The overall quality of your website should reflect your business. Informative text should answer simple questions before a potential client even contacts you (who, what, where kind of questions). Every page of your website should have photos that help to communicate your written information.
The three Ps of choosing your website photos are:
1: Premises. Photos of the front of your premises and inside the main rooms/areas is ideal for clients to familiarise themselves with your business.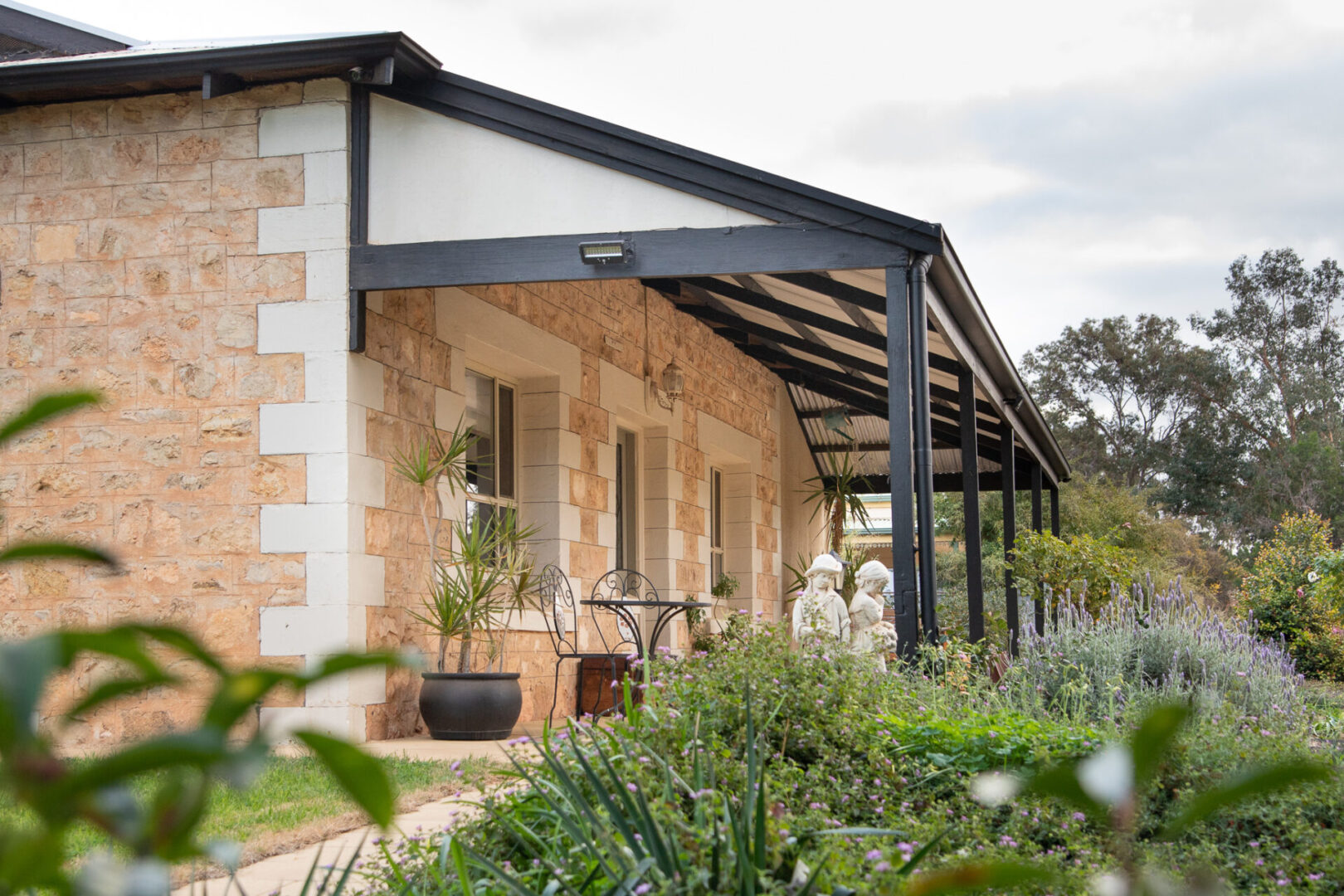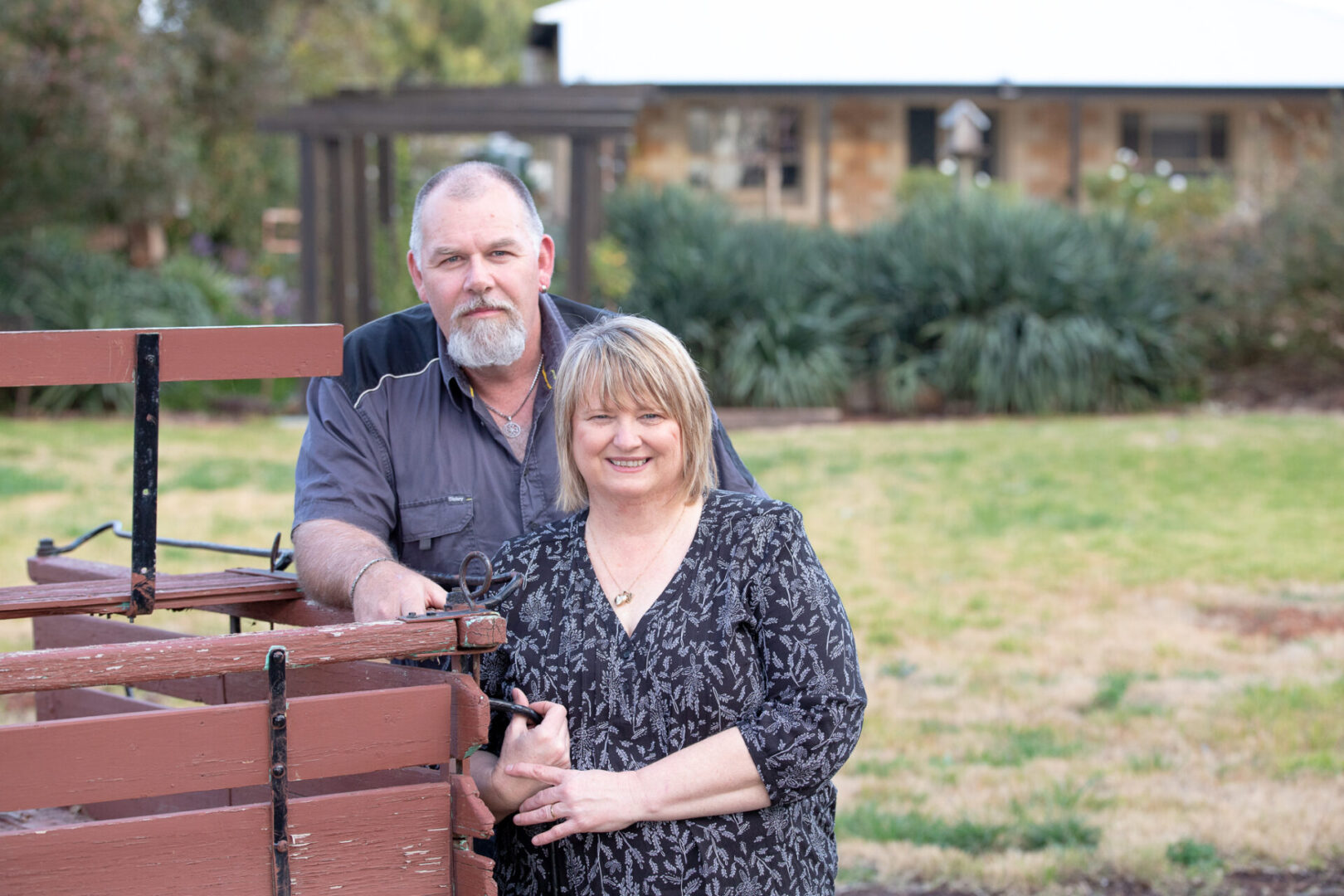 2: People. Portraits of your staff/team either on your 'Contact Us' or 'Our Staff/Team' page are a great way for potential clients to begin to get to know who you are. Don't hesitate to ask clients to be in photos as well. Photos of staff greeting clients/customers at a front counter, serving customers in a retail store, or other activities that are key to your business that also include your clients help your website viewers connect with you.
3: Products (and/or services). Showcase your products by having photos that show the entire product as well as photos that detail their features.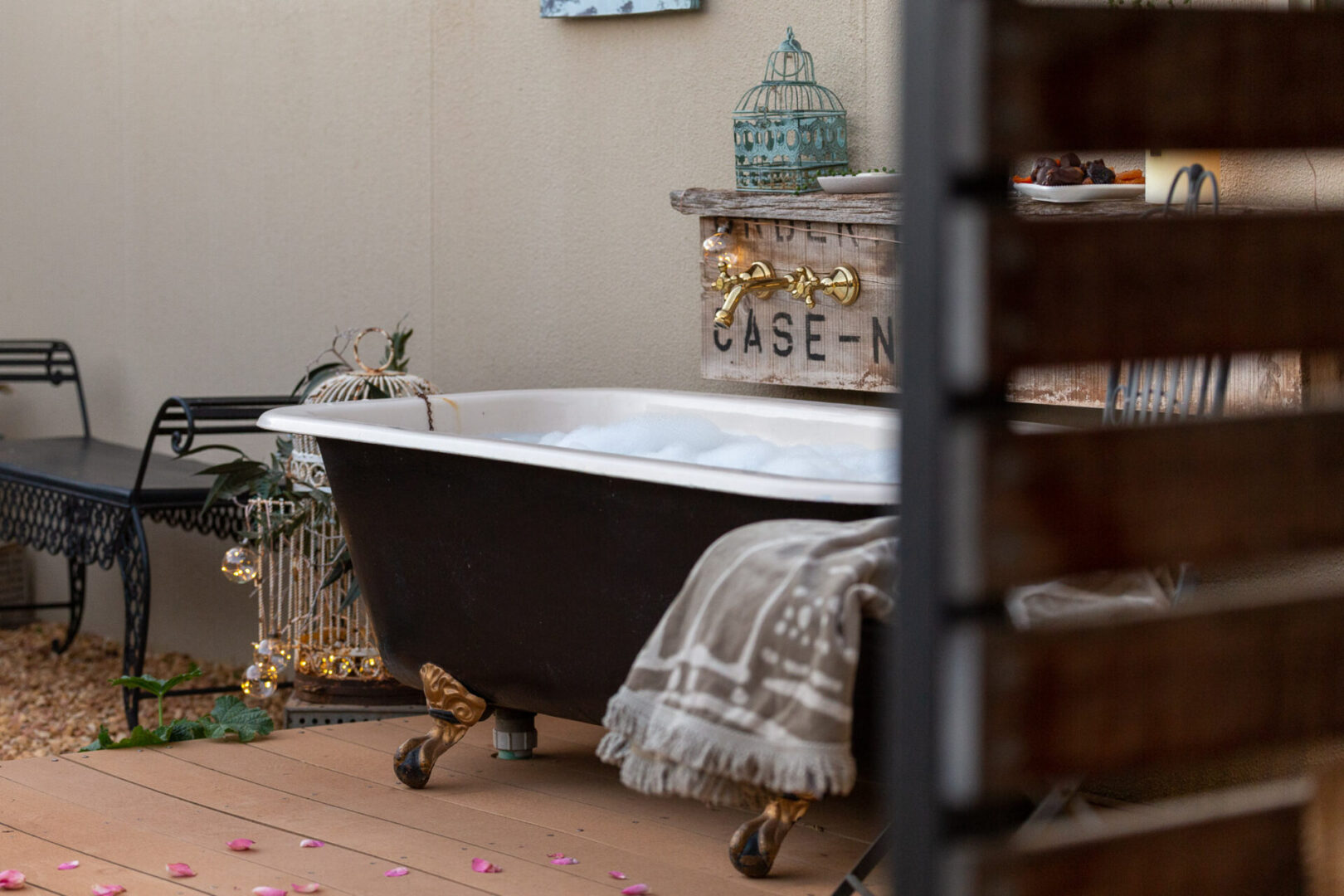 I can supply both high-resolution and web-sized digital files for commercial clients. This ensures that you have files that retain quality and sharpness for printing enlargements such as signs and banners, and files that will load quickly on your website.
Please contact me to talk about your needs and receive a quote.