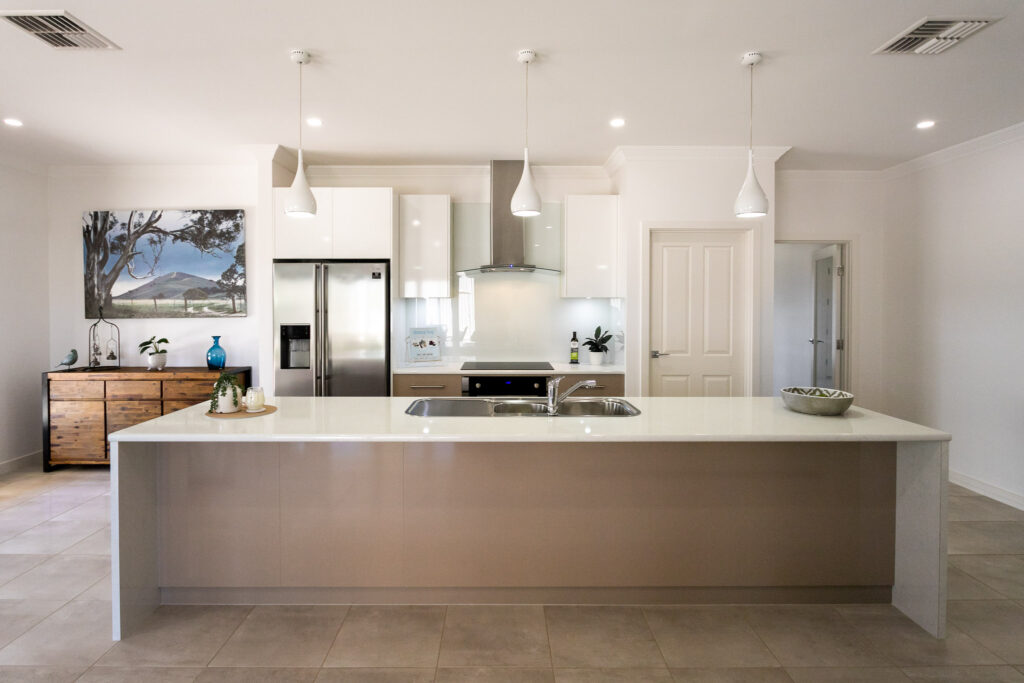 Here is a list of tips that will help you prepare your property for photography and open inspections.
Real Estate
Showcase your property and increase traffic to your real estate listing with photos that entice buyers. Riverland Commercial Photography provides fast, affordable and professional services to make advertising your property easier and more effective. 
Photography services can include:
Interior and exterior photos
Photos of features of the property (eg. lighting, fireplace, fountain, etc).
Daytime photos
Twilight photos
Ground and aerial photos
Virtual furniture for vacant properties
Floor plan
Virtual/Digital Staging
Views from your property
Understandably, not all properties are occupied when it's time to take photos for your online listing. Vacant houses can be digitally staged by adding furniture, fixtures, and everyday items to help the viewer visualise the space and the room.
Hover your mouse over the image or click on it, to see the vacant room.
Holiday Accommodation
Bed & Breakfasts
Hotels
Tourist/Holiday/Caravan Parks
Cabins
Houseboats
Family and Group Accommodation
Facilites
Air BnB
Interior and exterior photos
Photos of features and details of the property (eg. fireplace, complimentary  chocolates, etc).
Daytime photos
Twilight photos
Ground and aerial photos
Picturesque views from your accommodation
Floor plans
Town facilities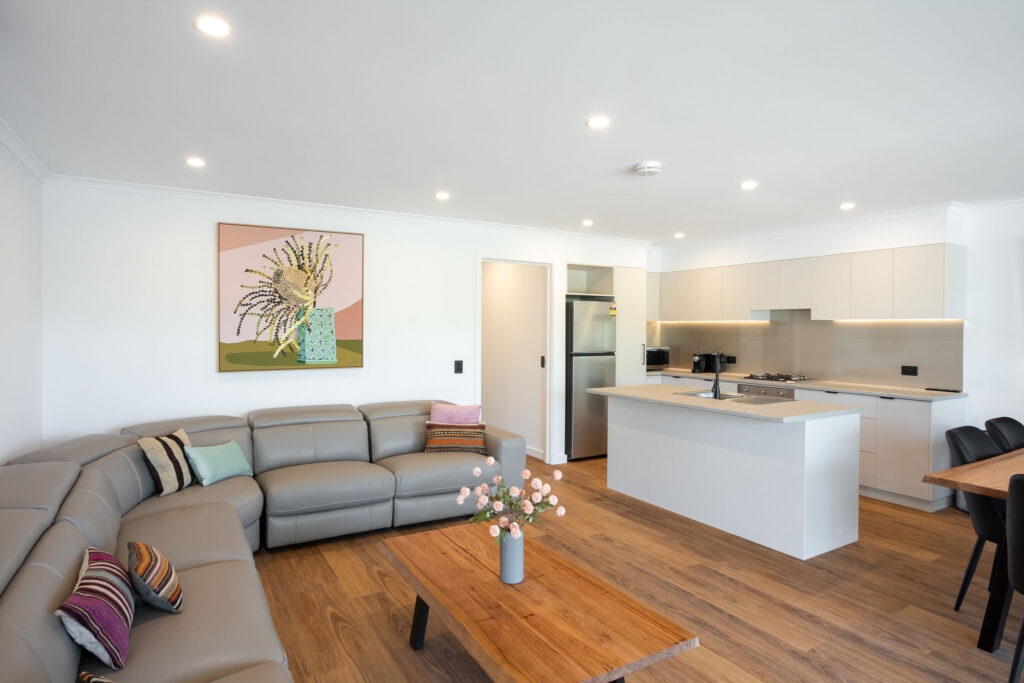 FAST TURN-AROUND TIMES
and
ONLINE DELIVERY
FILE SIZES SUITABLE FOR ONLINE LISTINGS
(High resolution files also available)
CUSTOM PACKAGES AVAILABLE
TO SUIT YOUR NEEDS