Portraits & Headshots 
Whether you're a small business owner, CEO of a large corporation, or somewhere in between, corporate portraits are a great way for clients to begin connecting with you and your business before they even meet you in person.
Riverland Commercial Photography offers business portraits that include on-location portraits at your workplace or 'out-and-about' around the Riverland, and classic studio-style headshots.
What is the difference between a portrait and a headshot? A headshot is a tightly cropped photo of the face from the shoulders up, with the subject looking into the camera lens. A portrait can also have the subject looking into the camera lens, but it can also include off-camera looks to create a more candid and documentary-style portrait. Portraits can be full body, three-quarter body, as well as head and shoulders. 
Environmental Portraits
Environmental portraits are literally portrait photos that include the environment around you, indoors or outdoors. They can be captured in your office, reception room, shop, workshop, or other area of your business. They can also be taken in a garden or park, near the river or lake, or somewhere else. Our Riverland scenery is the perfect backdrop for your photos. 
Ideally, outdoor portraits are taken in the early morning or late afternoon to take advantage of the soft golden light, but if the timing doesn't fit with your business, Riverland Commercial Photography can schedule your session for any time of the day.
Here are some tips to help you  decide what your business needs.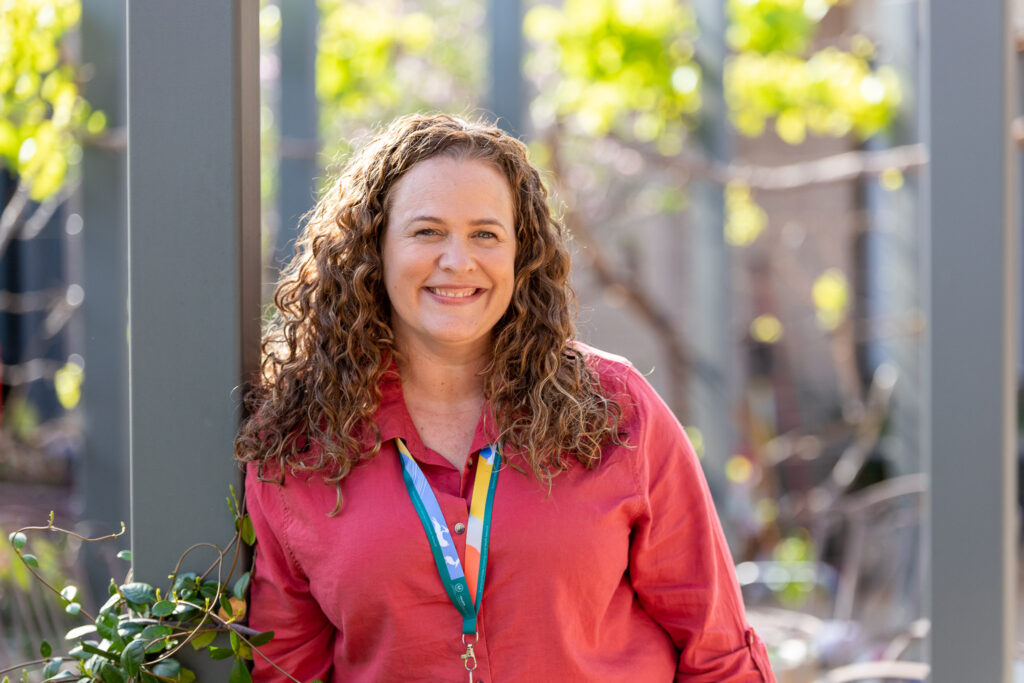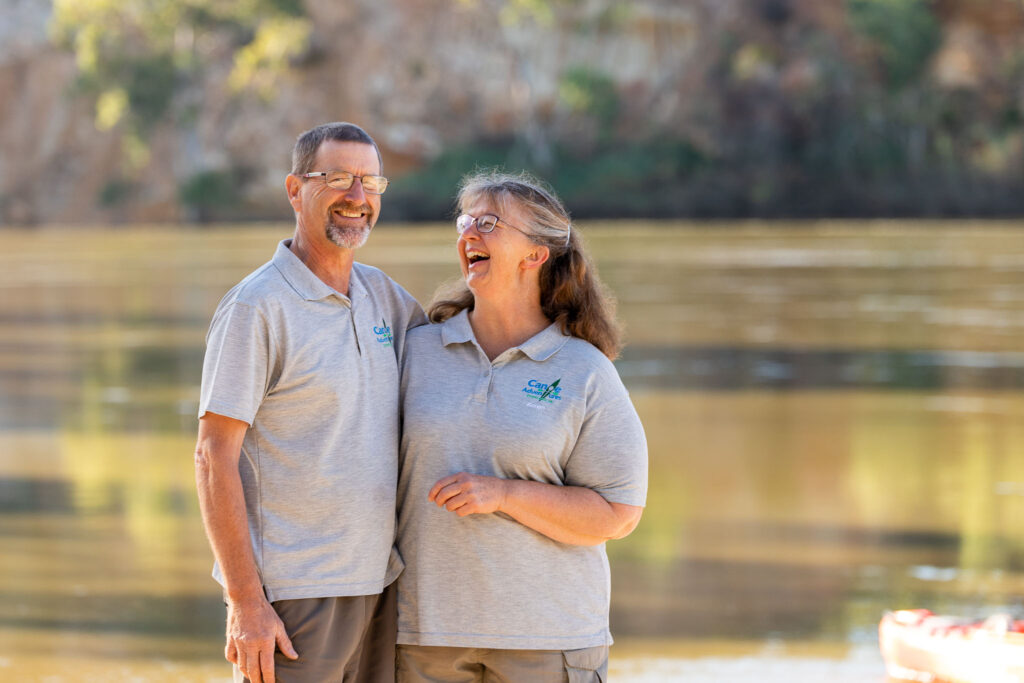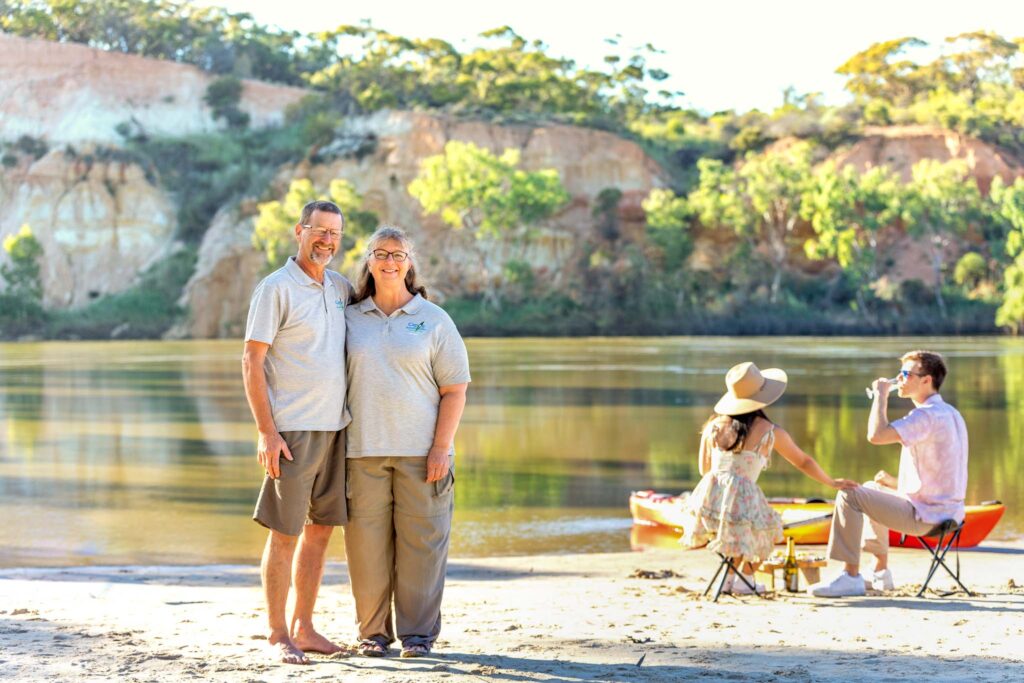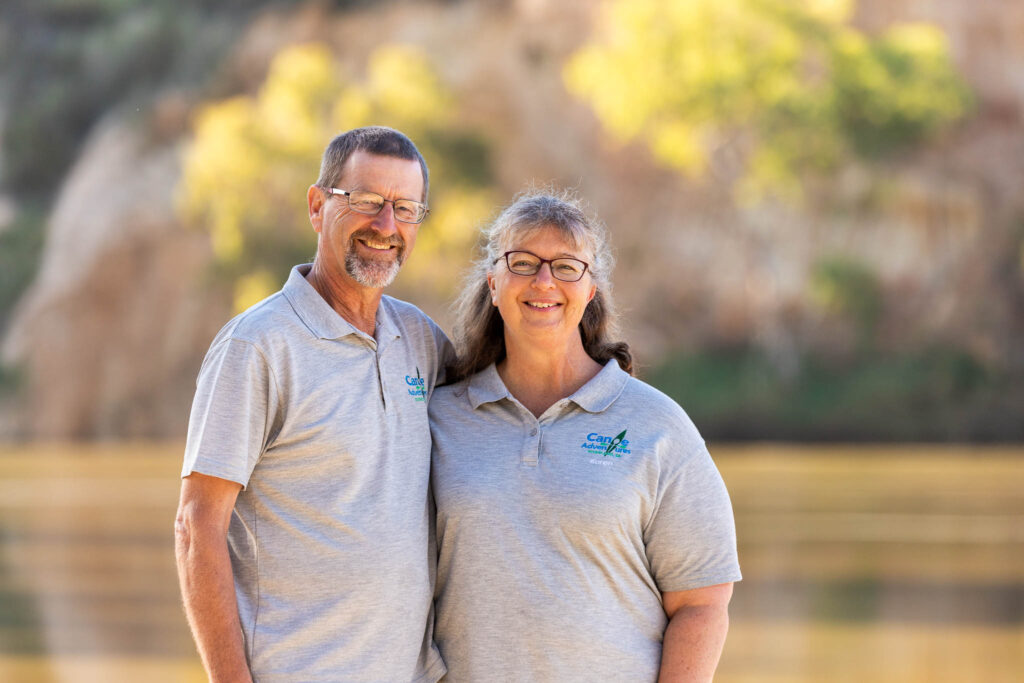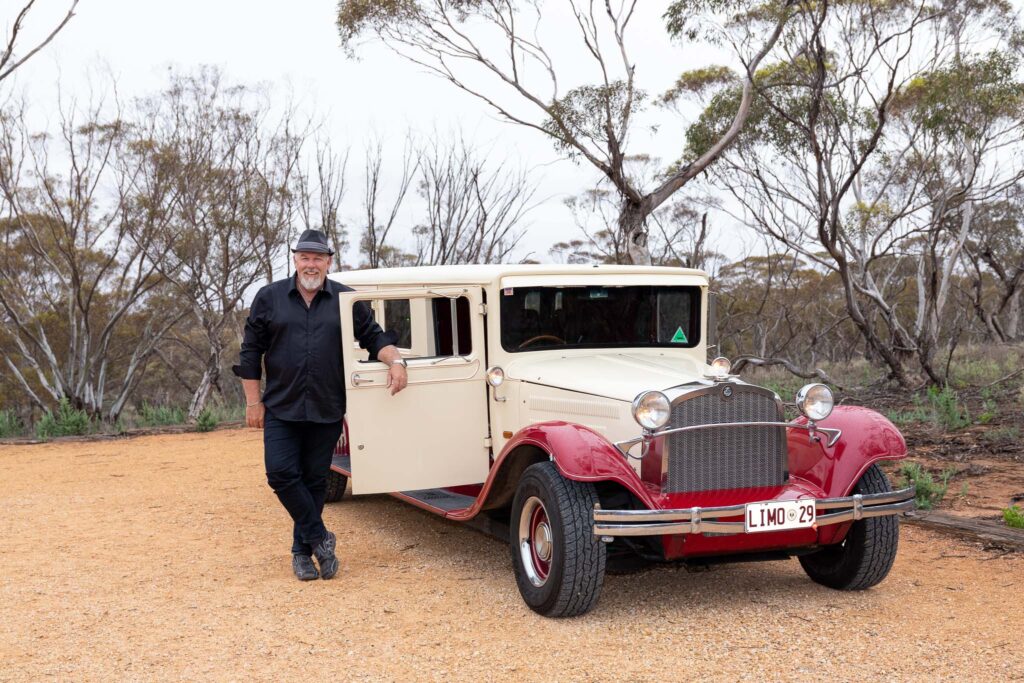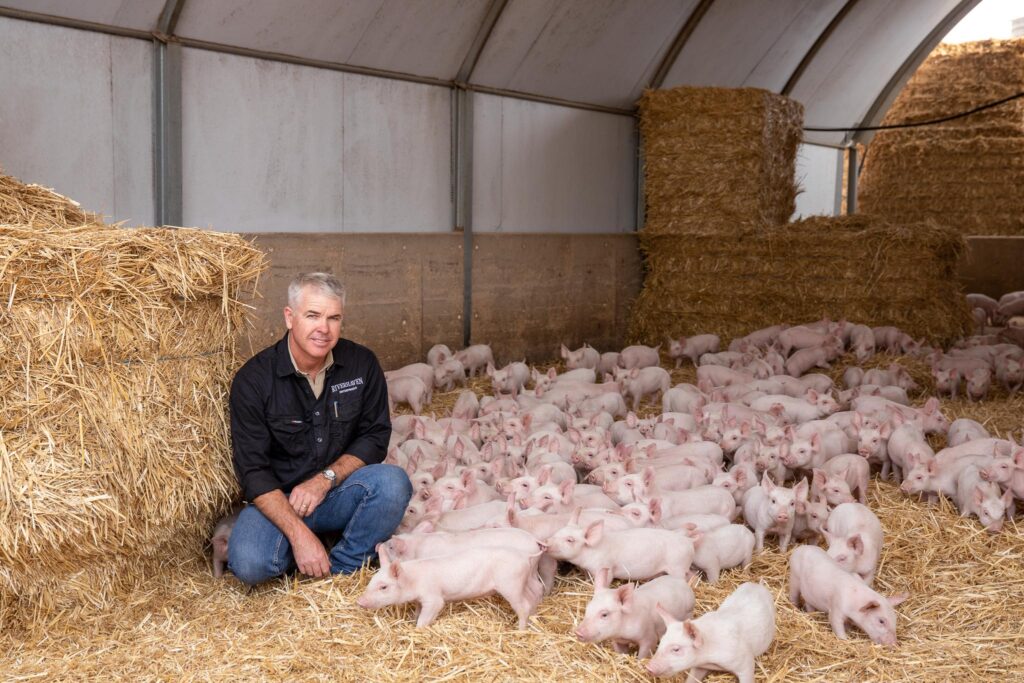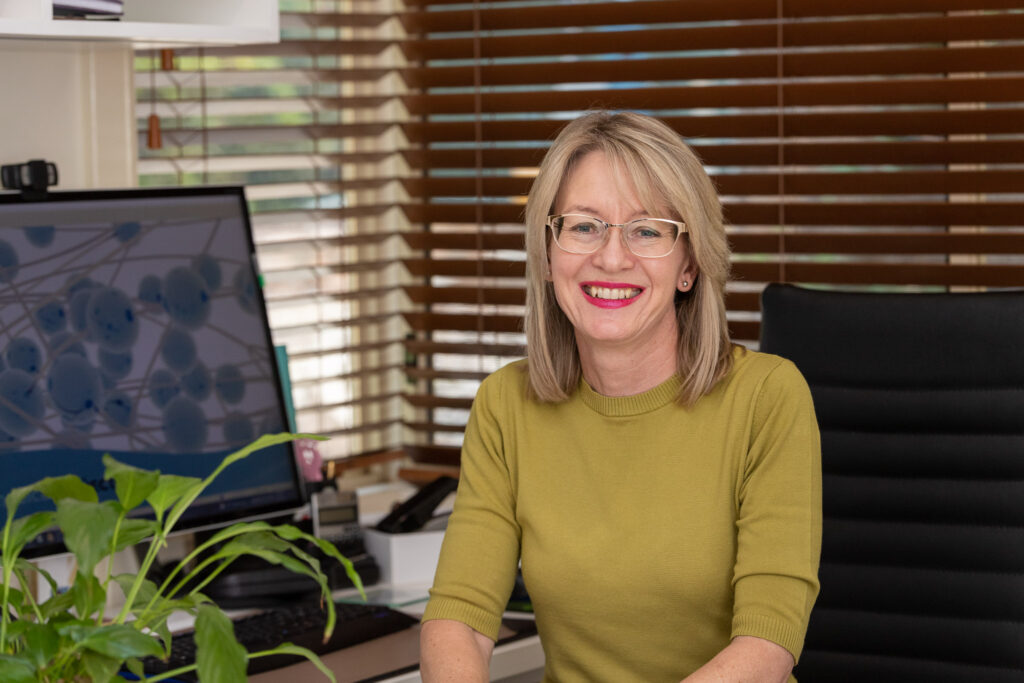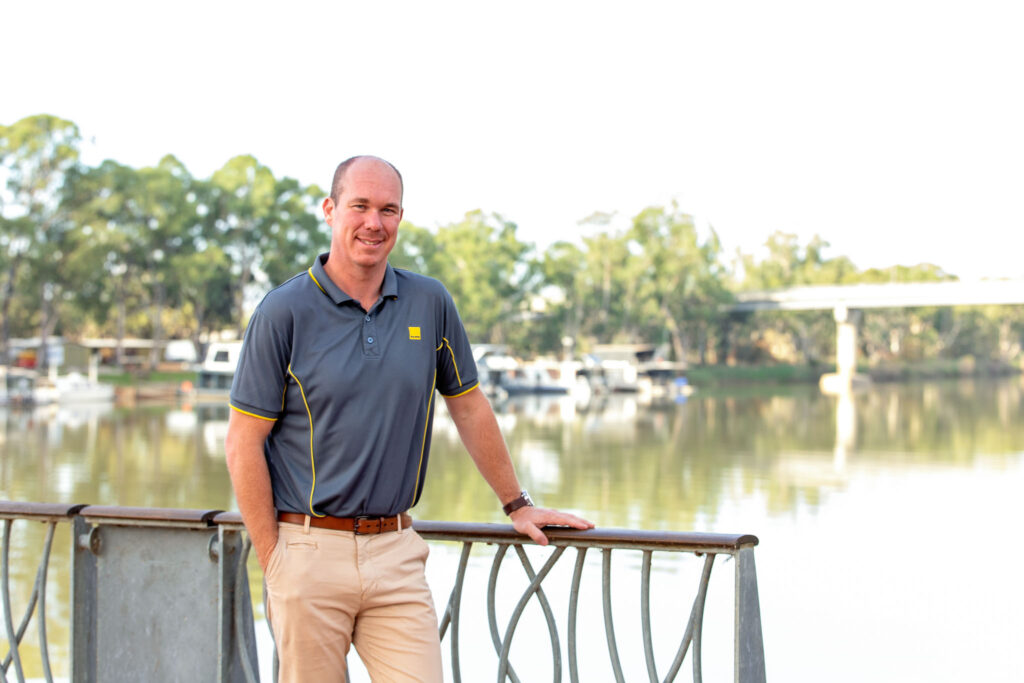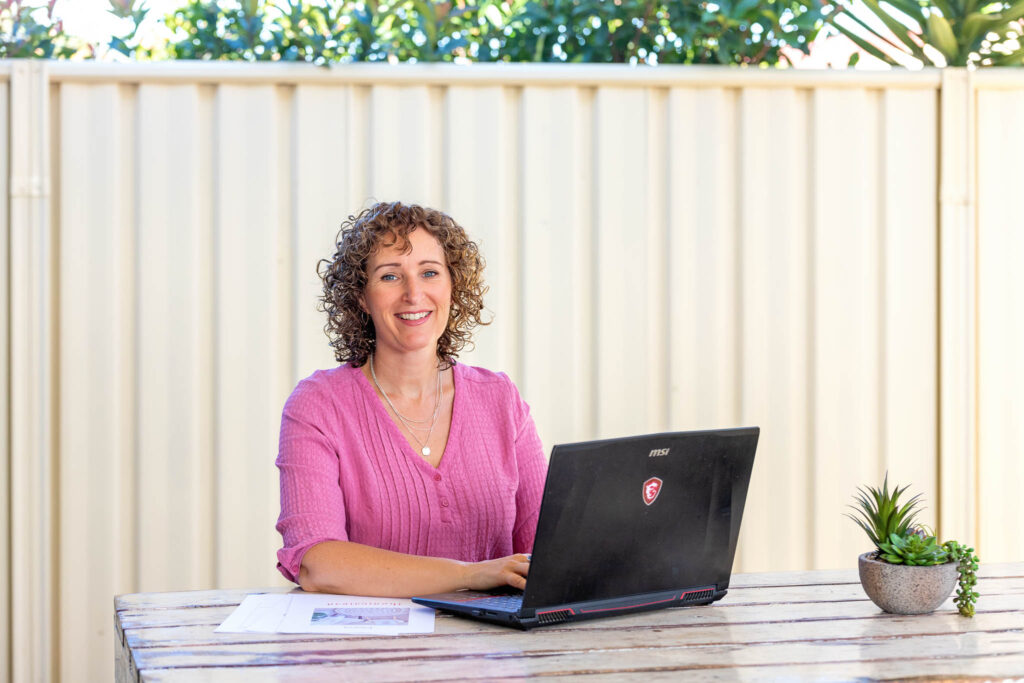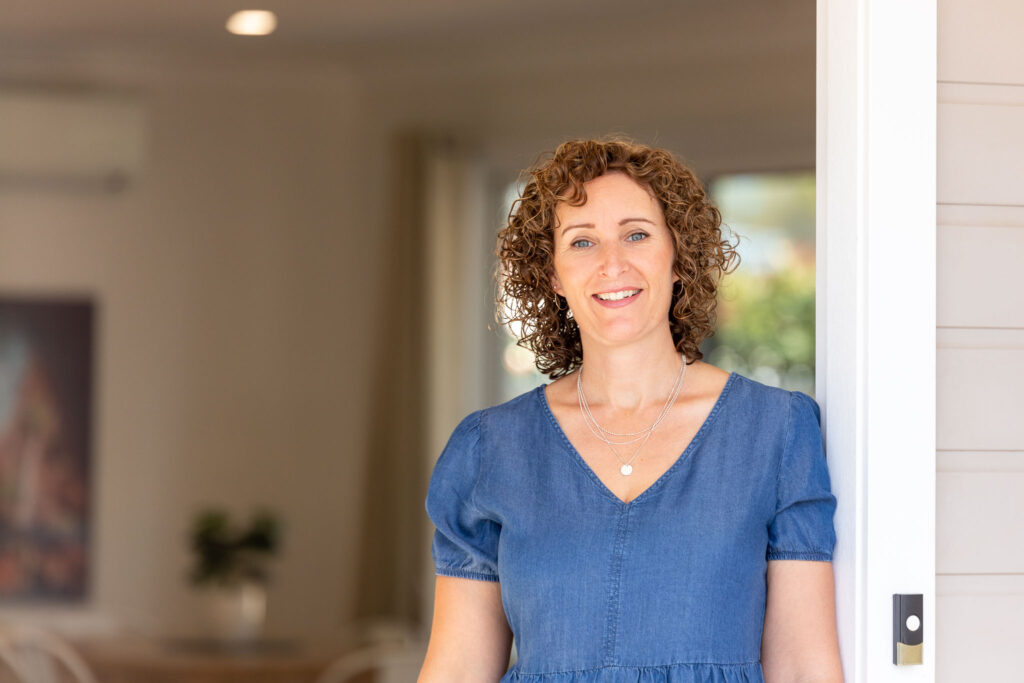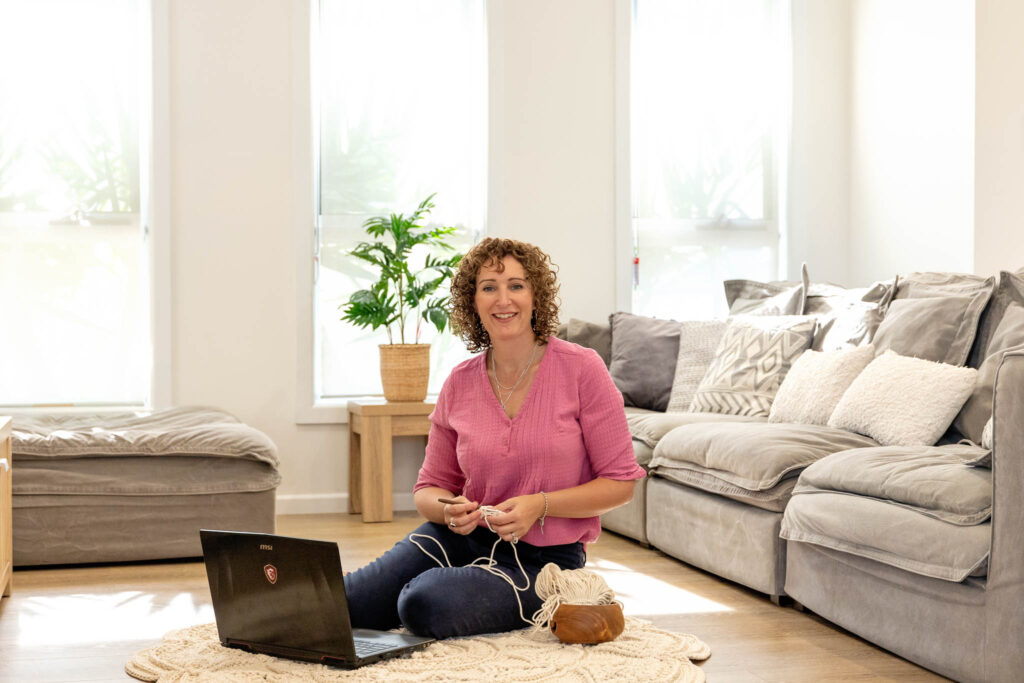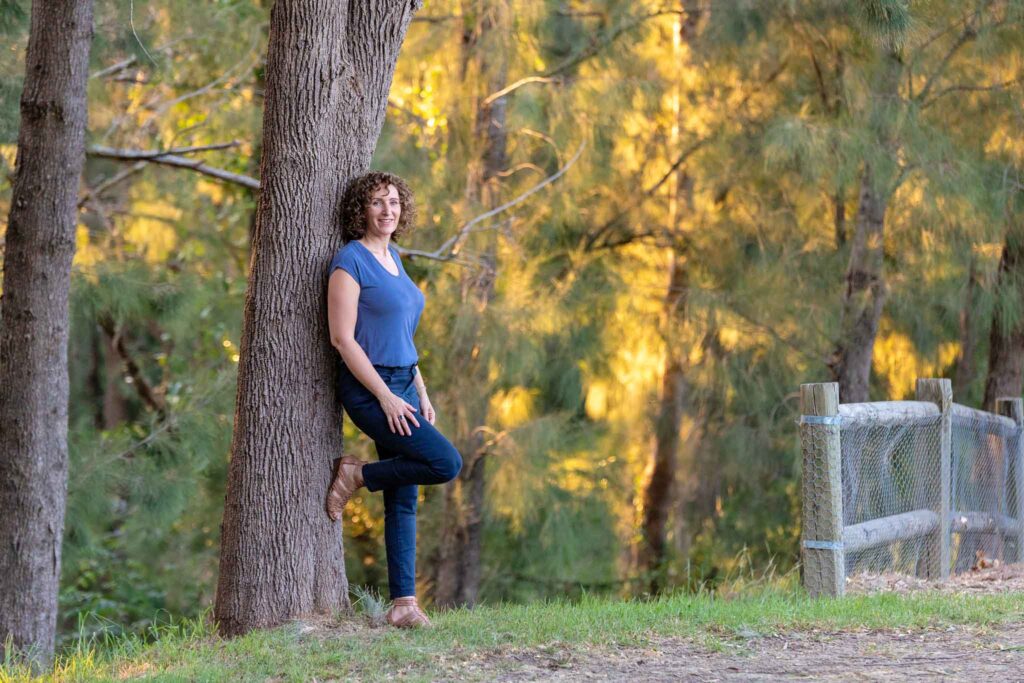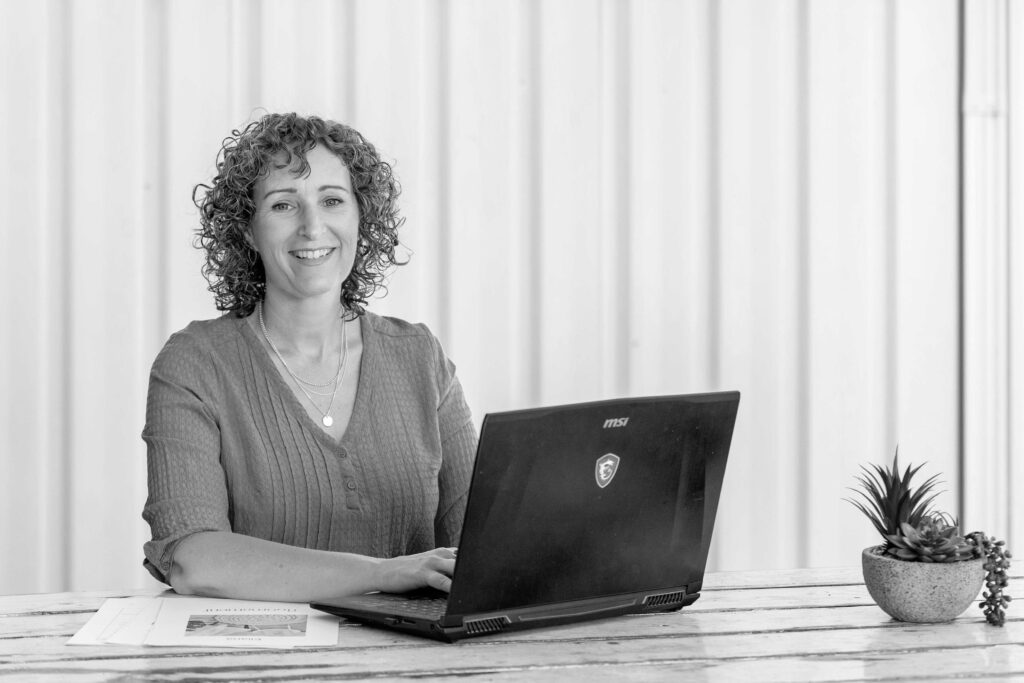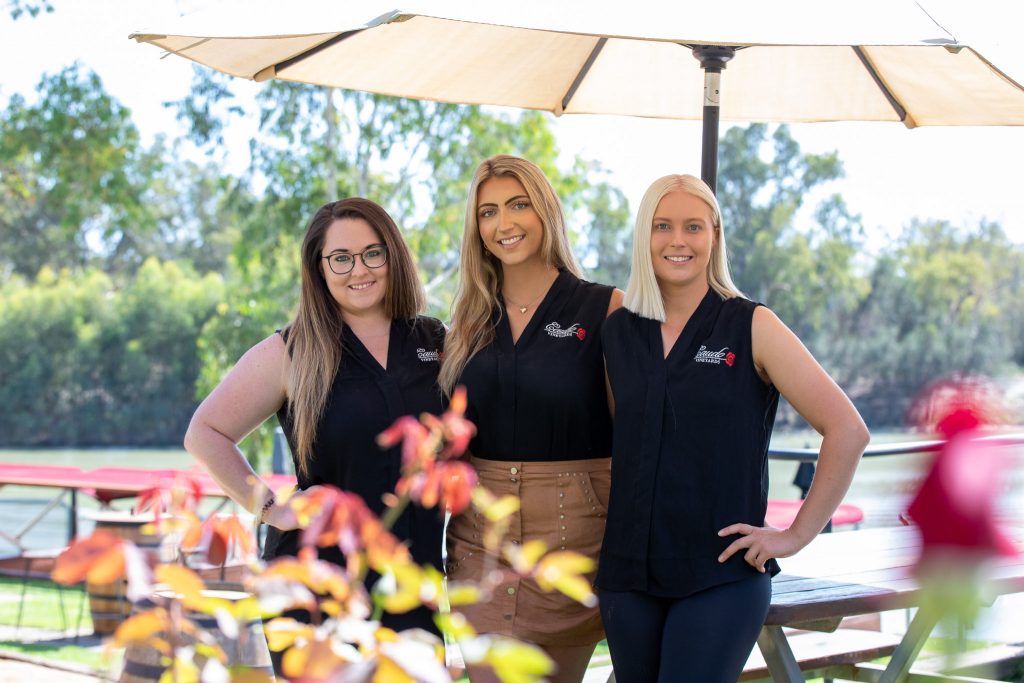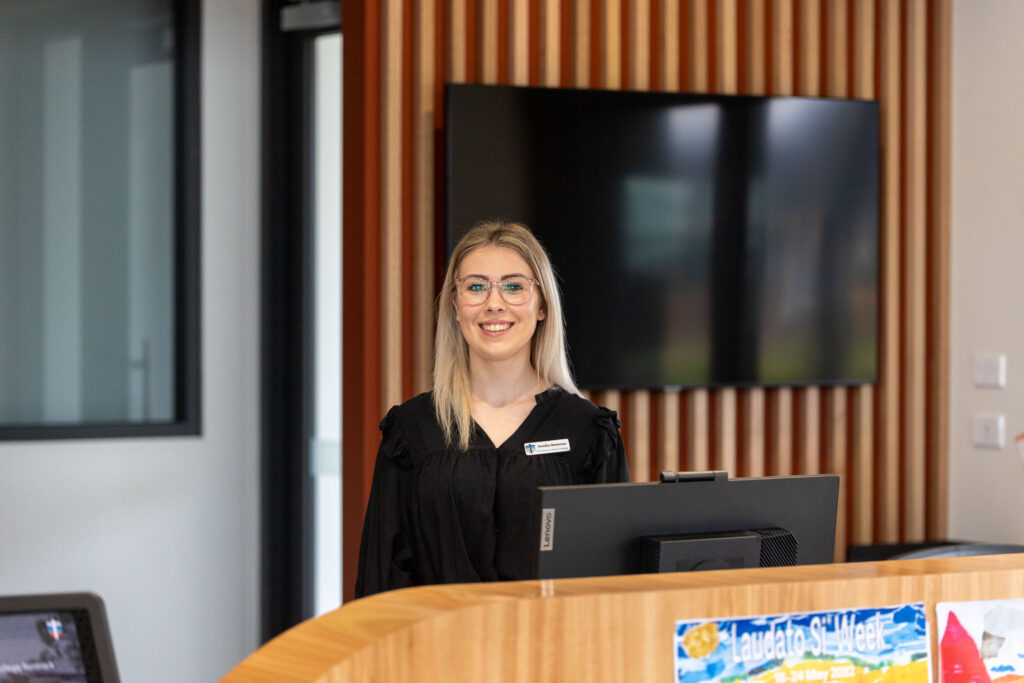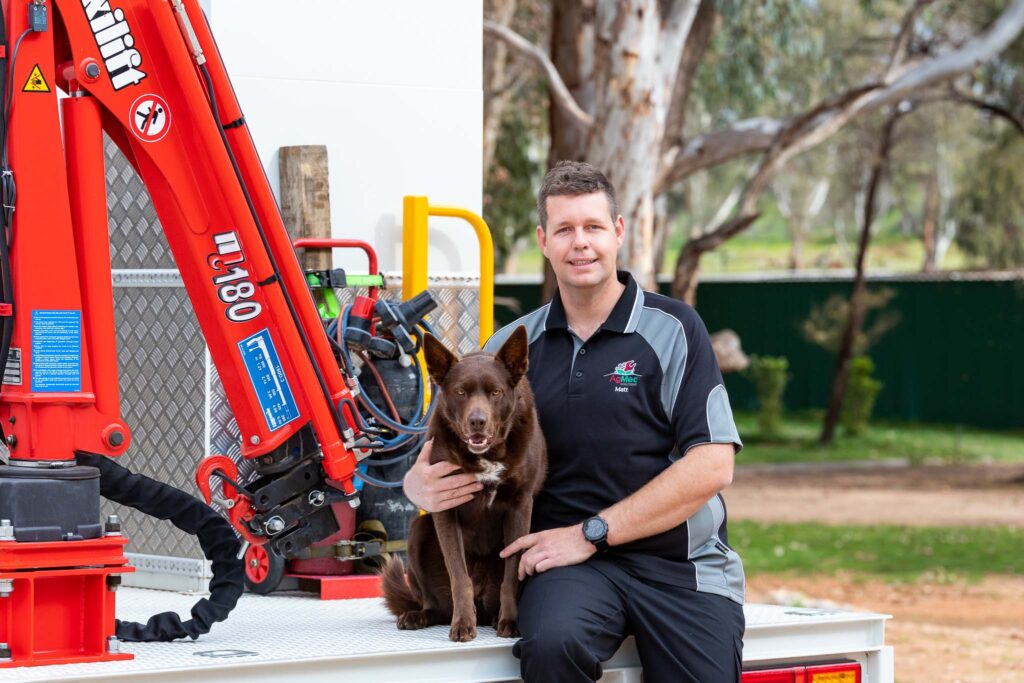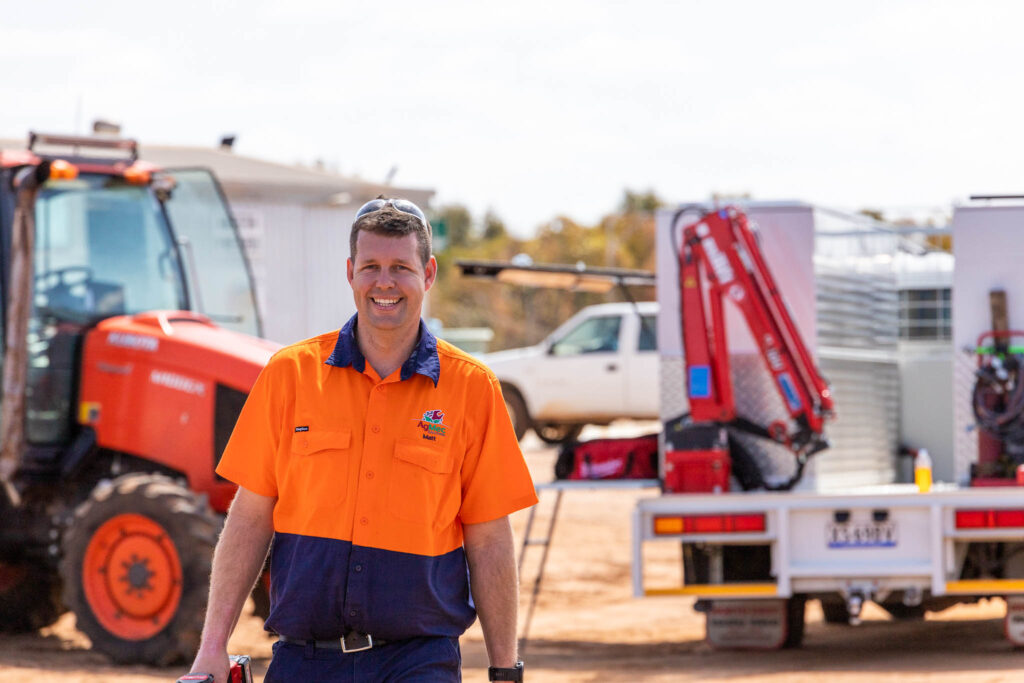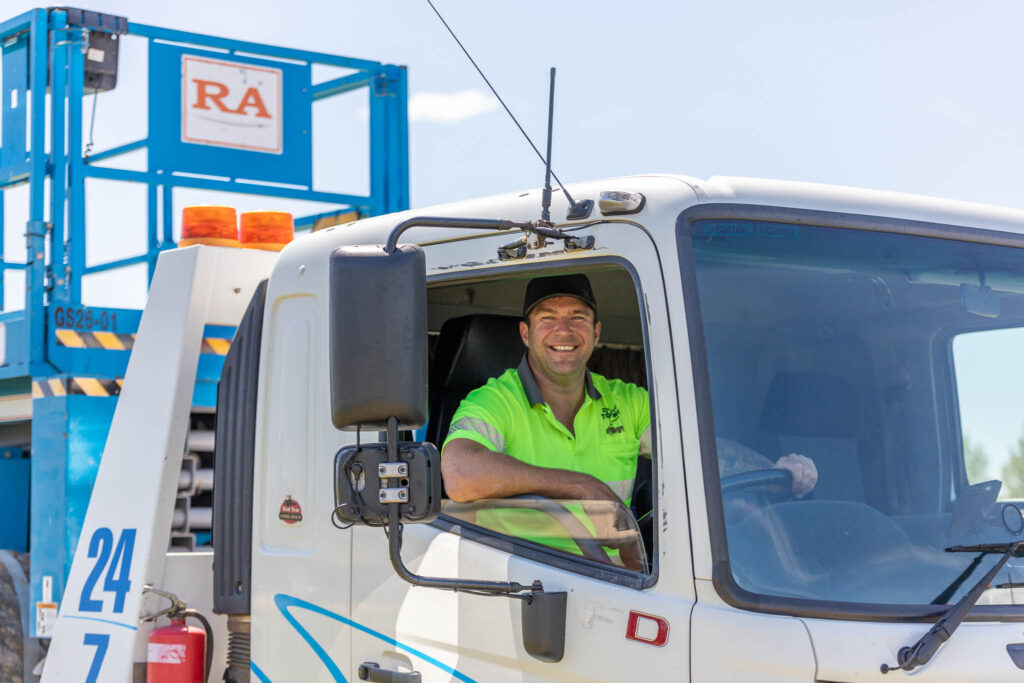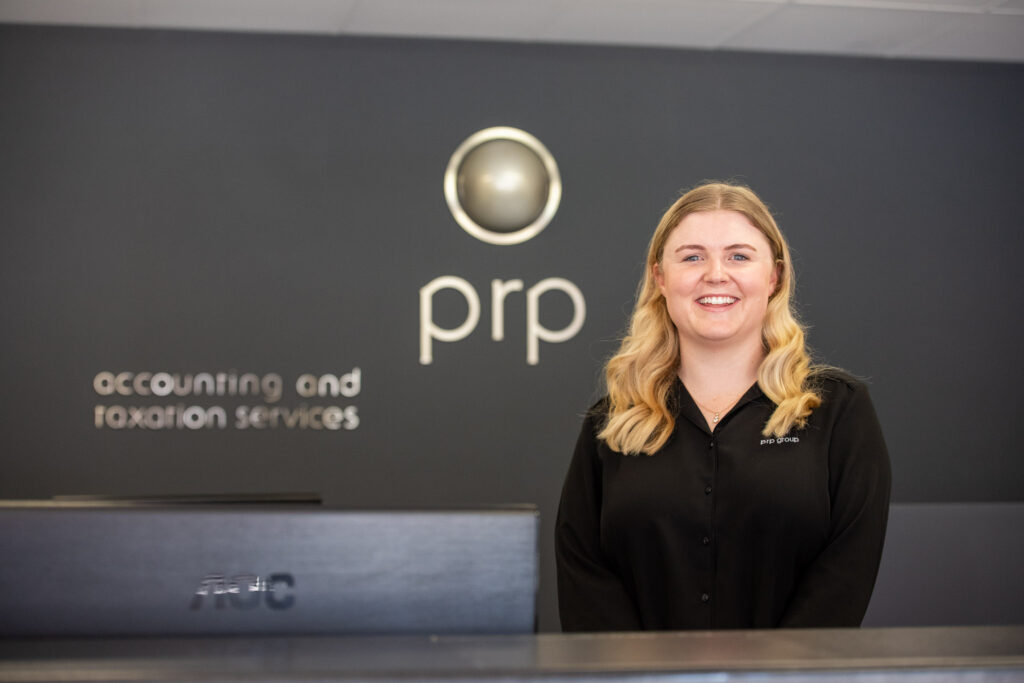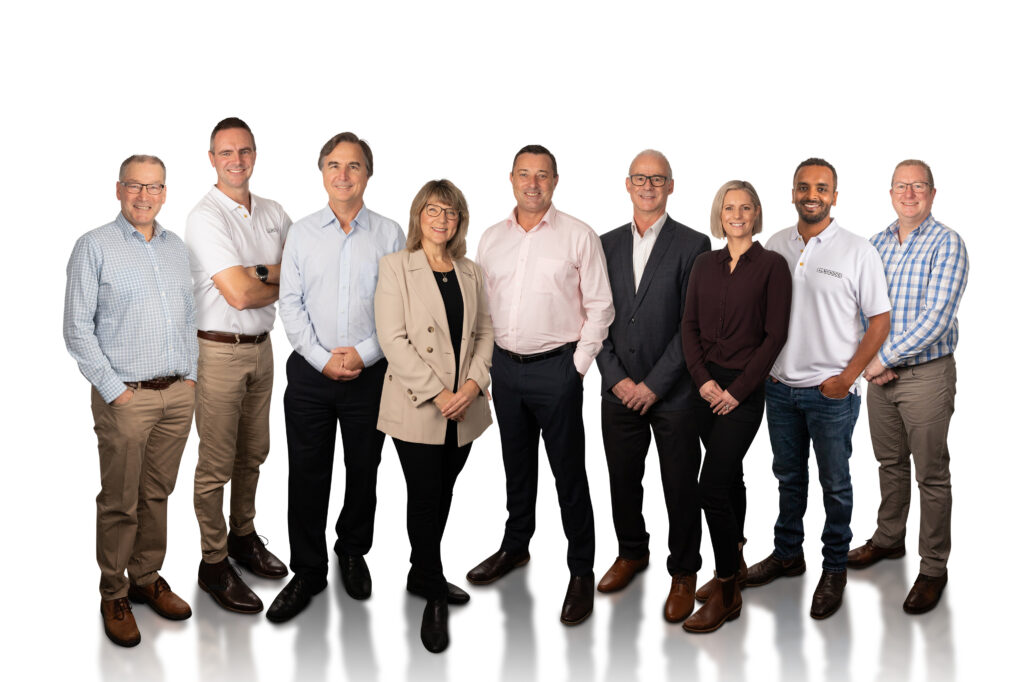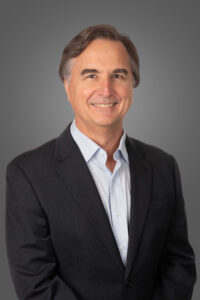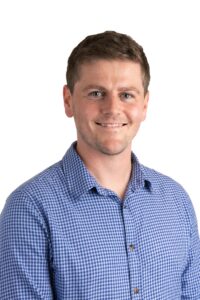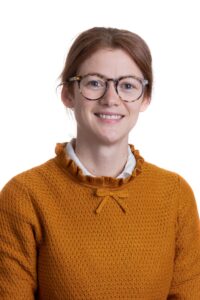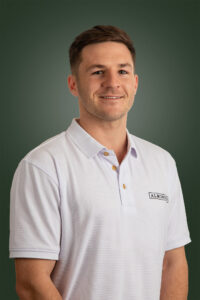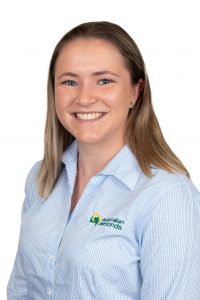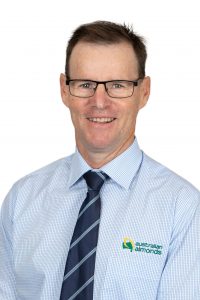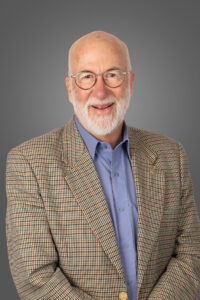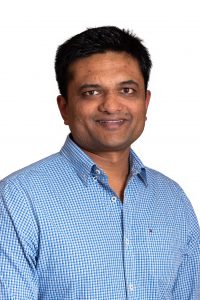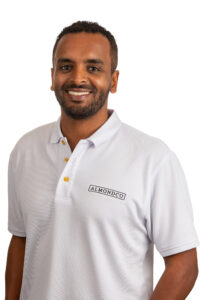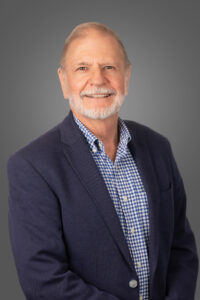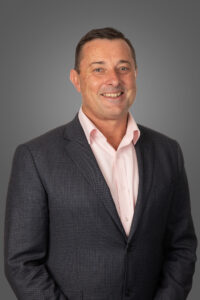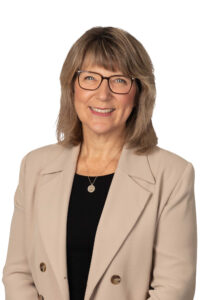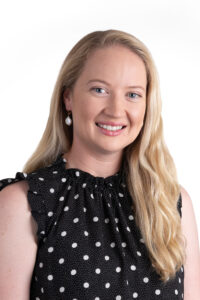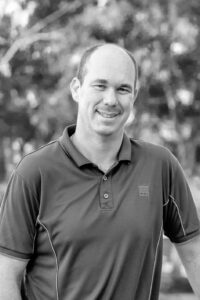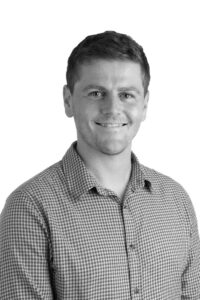 Studio-style Portraits
White background studio-style portraits are a classic and simple way to communicate who you are. Unlike environmental portraits which can vary from one photo to the next, studio-style portraits are much more consistent in style, colour, and lighting, and are ideal if you require the background removed to composite the photo over graphics.
Customised Packages
Photography packages can be designed to suit your needs and can include:
Individual portraits
Group/team photos
Indoors and/or outdoors
Colour and/or Black & White
Environmental portraits
Studio-style, plain background portraits
PNG files, with a transparent background (available with studio-style portraits)
All styles of portraits can be accomplished at your business, at a time that best suits you.
Make the most of your new portrait by using it in a range of digital and printed forms, such as:
Staff or Contact Us website page
Email signature
Business cards
Brochures, flyers and other marketing documents
Professional networking profile (LinkedIn etc)
Business' social media profiles
Press articles and releases
Newsletters
Company reports
Displays in reception or waiting room
Corporate brochure…and more
FAST TURN-AROUND TIMES
and
ONLINE DELIVERY
HIGH RESOLUTION & WEB-SIZED FILES TO COVER ALL YOUR PRINT AND DIGITAL MARKETING
CUSTOM PACKAGES AVAILABLE
TO SUIT YOUR NEEDS