Event Photography
Whether you're an event management company, marketing business, or you're organising an event for your own business, I can capture your event so you are available to oversee all that is happening and ensure the best experience for everyone attending.
Conferences, seminars and conventions ~ Sporting events and tournaments ~ Award presentations ~ Opening of a new premises or business ~ Community events and festivals
Product launches ~ Work functions and corporate events ~ Stage shows ~ Gala Dinners…and more.
Please fill in the Event Photography Booking Request to receive a quote.
Event Photography is mostly documentary-style – capturing who is attending and what's happening.
A range of photos will be taken to tell a story about the overall atmosphere of your event, as well as formalities such as speeches and presentations right through to the finer details so that you have well-documented images that showcase your event.
Semi-posed photos can be included such as award winners with their trophies, a group of VIPs or board members in attendance, or an employee team.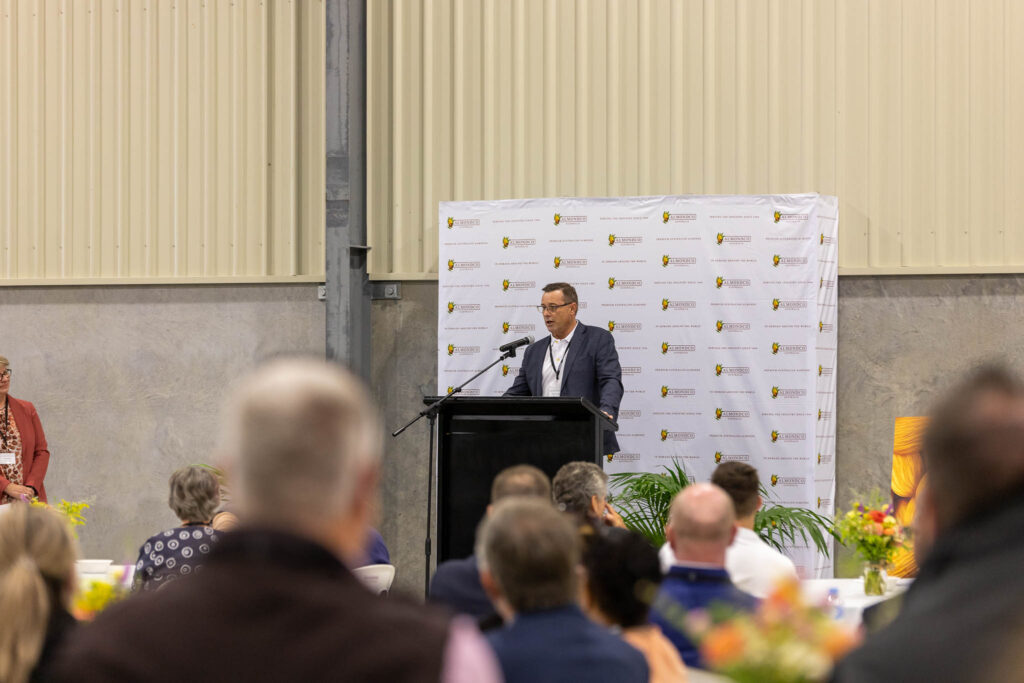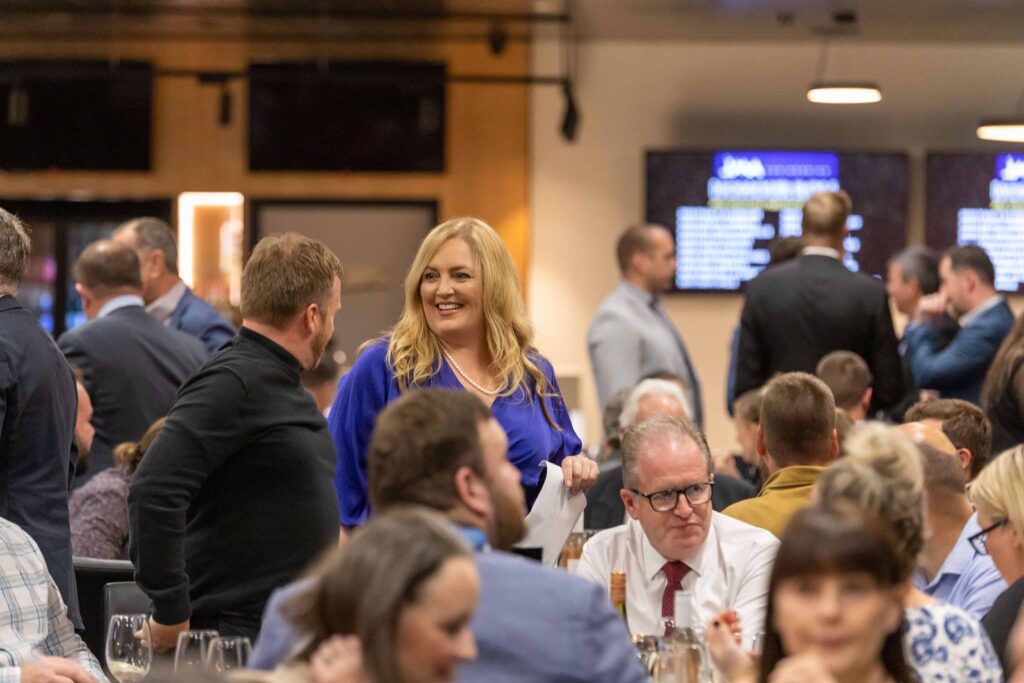 Riverland Commercial Photography is an experienced event photographer, and understands that capturing the various parts of an event needs quick thinking and the ability to get the best possible photo from a scene that's not technically perfect. It's a record of what's happening at that moment, and it's not usually possible to move unwanted objects from the scene, change the position of people, or alter the lighting.
Sometimes it takes patience to wait for the best moment, and sometimes it's a rush to get as many photos as possible that best capture what's happening.
FAST TURN-AROUND TIMES
and
ONLINE DELVIERY
5 WEB-SIZED IMAGES FOR SOCIAL MEDIA CAN BE SUPPLIED WITHIN HOURS OF YOUR EVENT FINISHING
RIVERLAND'S BEST EVENT PHOTOGRAPHER