Food & Beverage Photography 
The Riverland has wineries, restaurants, distilleries, and cafes throughout the region, and keeping ahead of the competition is not easy. Let Riverland Commercial Photography create great photos, to free up your time to do other tasks.
Poorly lit and distorted phone photos do not do your food and drinks justice, and potential customers will be deterred by food that doesn't look appetising. On the other hand, photos that show off your food and drinks, with good lighting, accurate colours, and simple styling, will entice online viewers to purchase your food and drinks, and make a booking to visit your restaurant or winery.
On-location photography at your winery, restaurant, cafe, or bistro are convenient and efficient. Studio-style set-ups can also be arranged.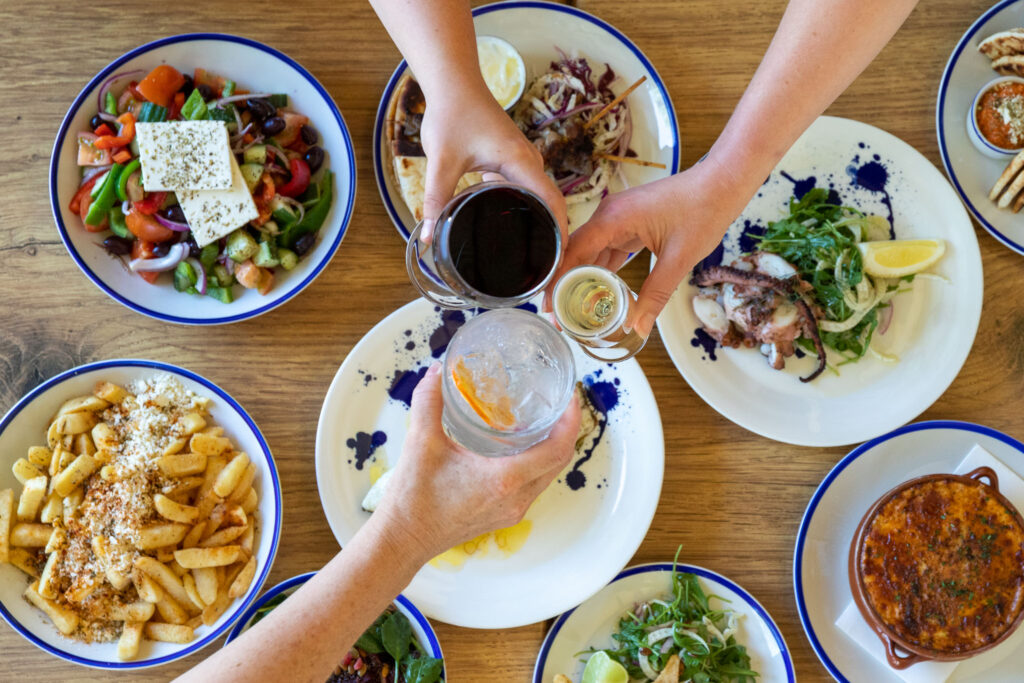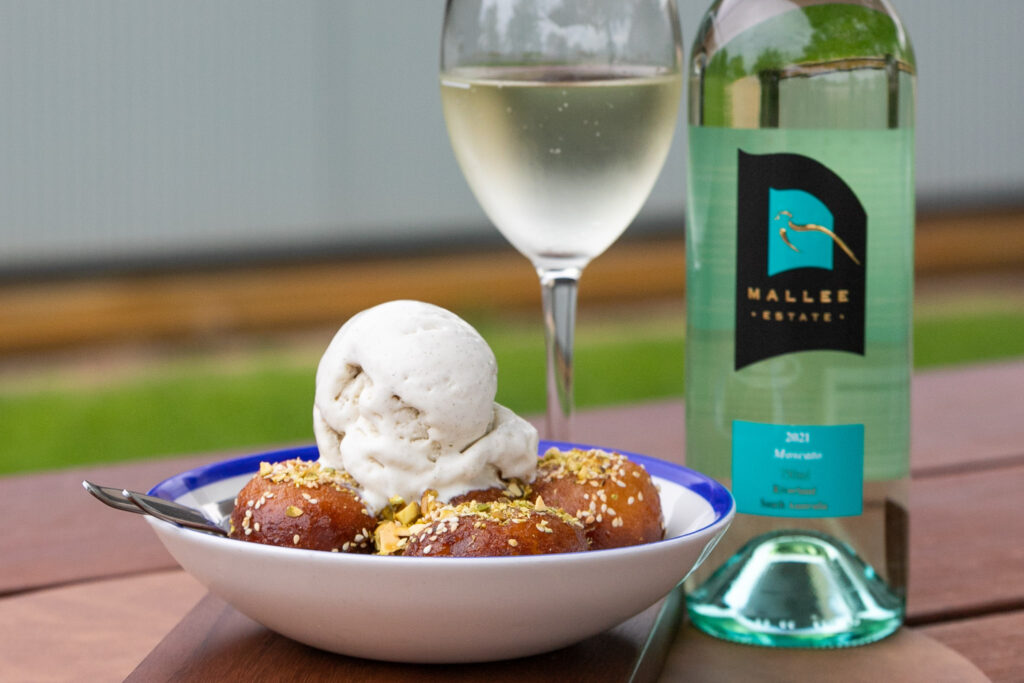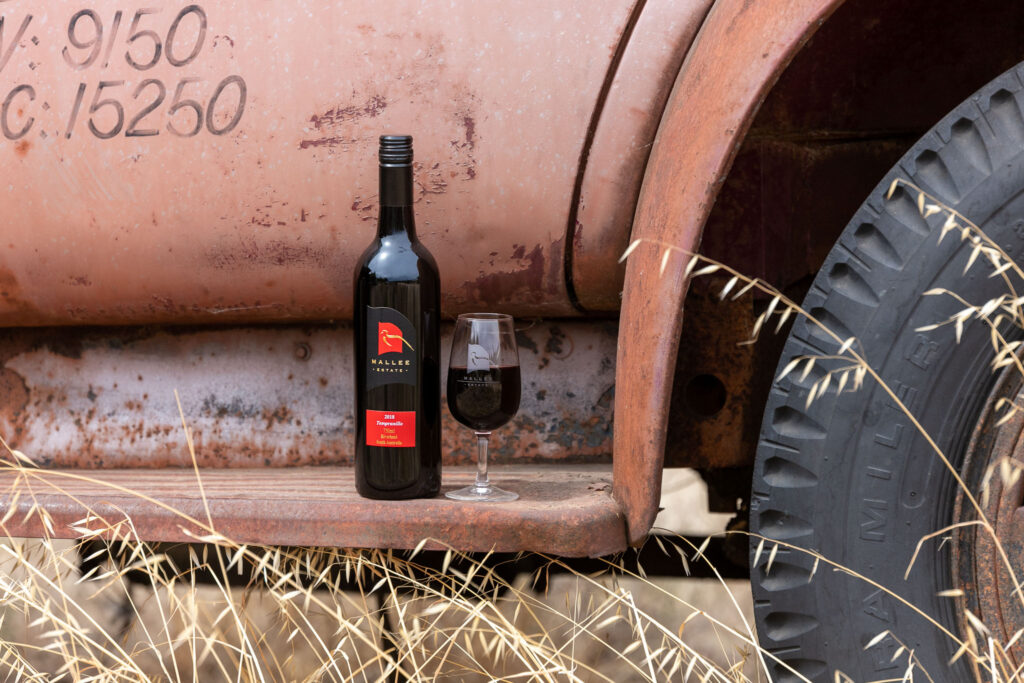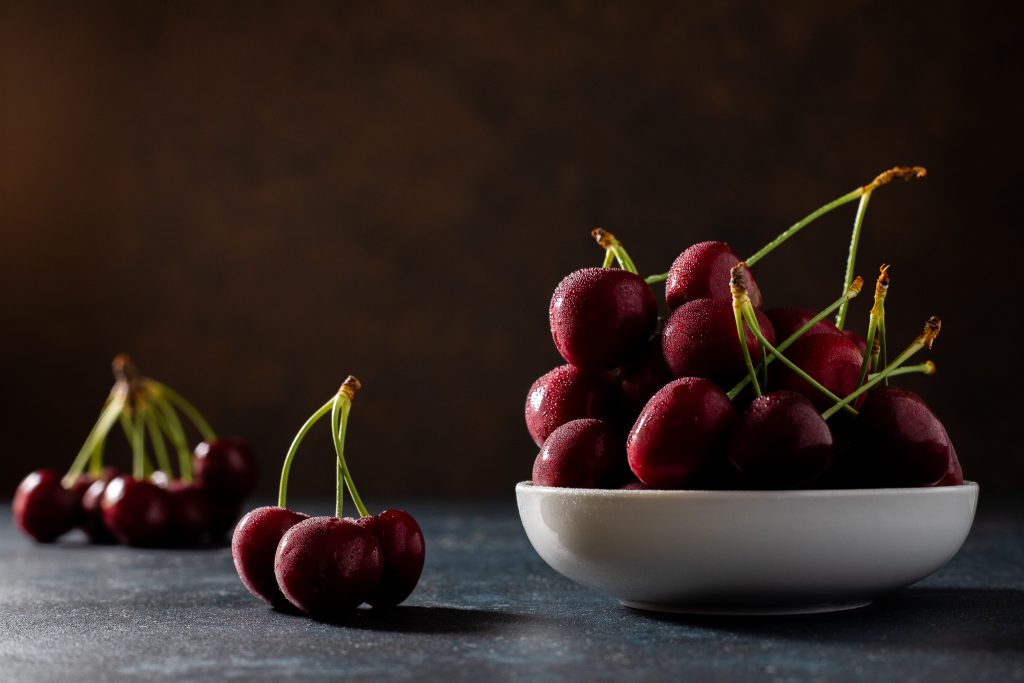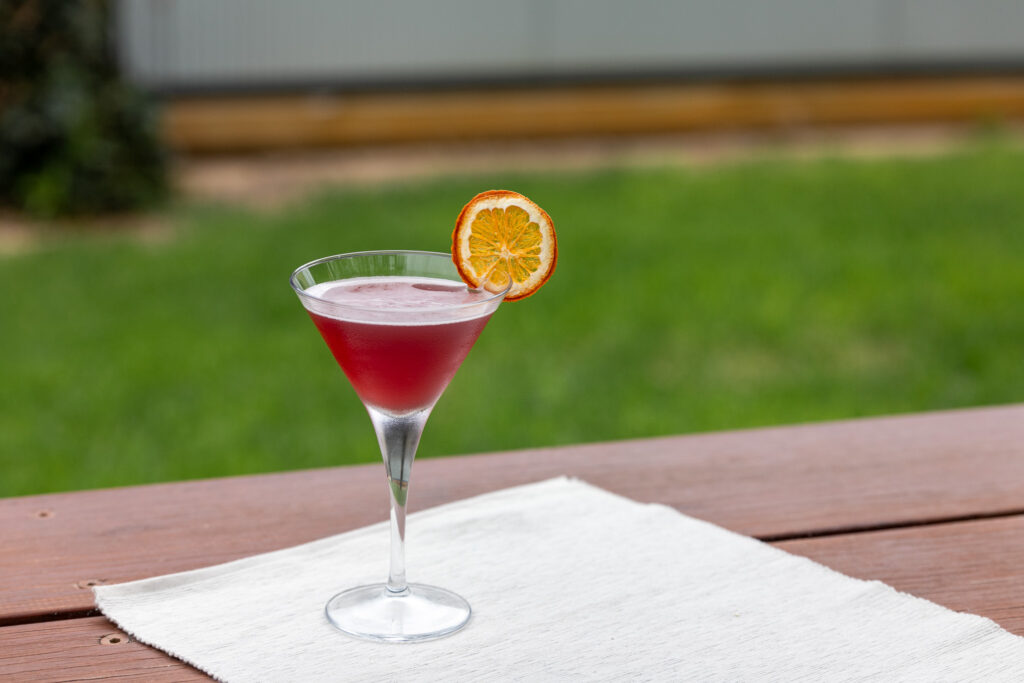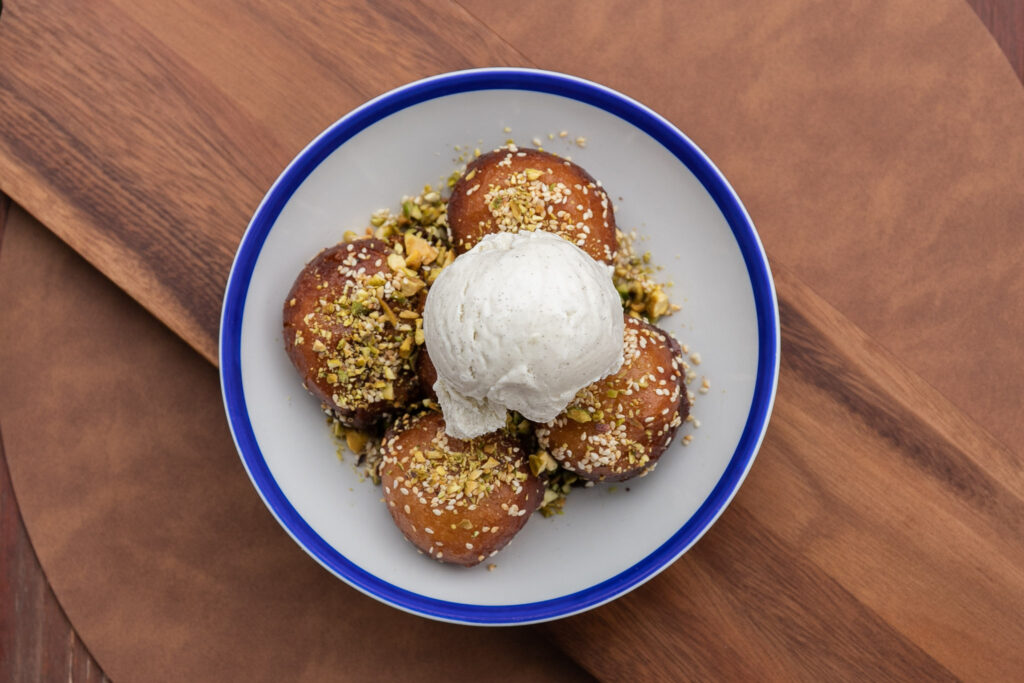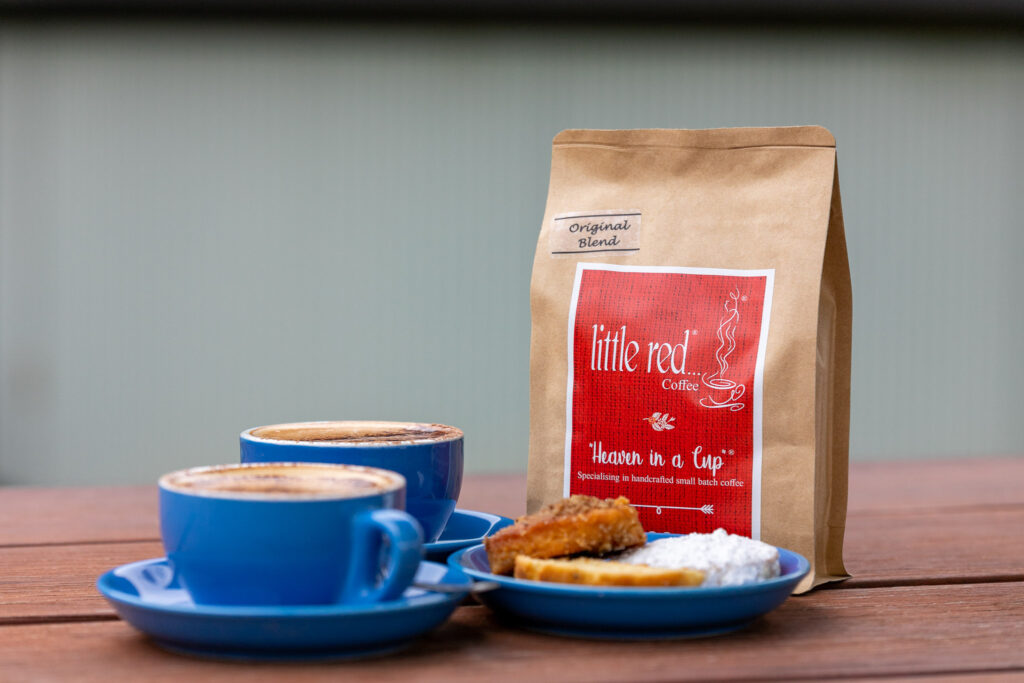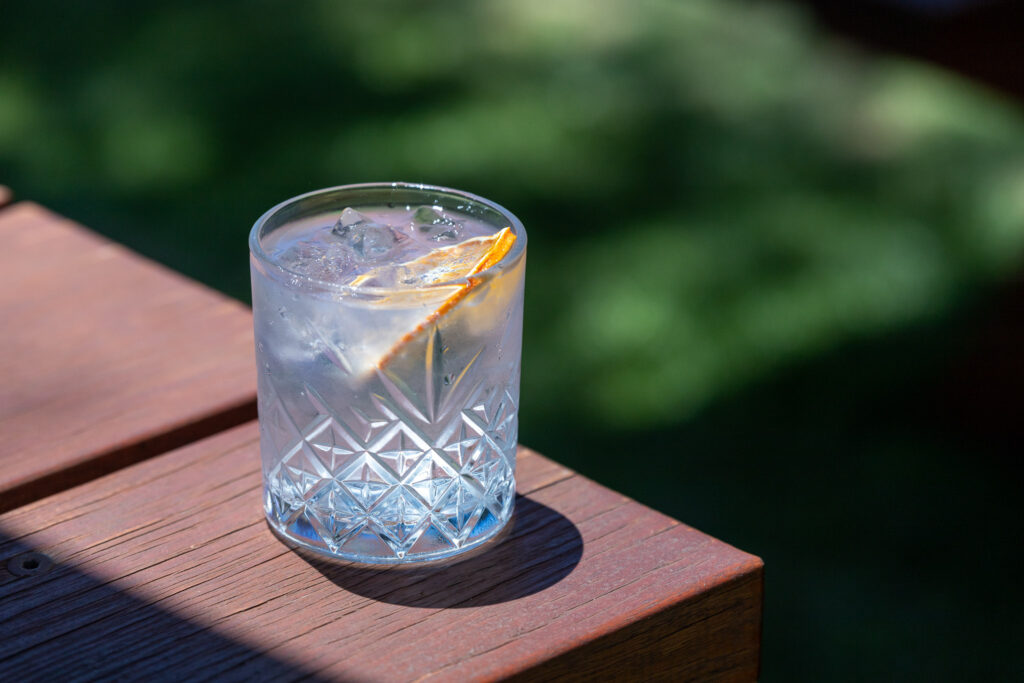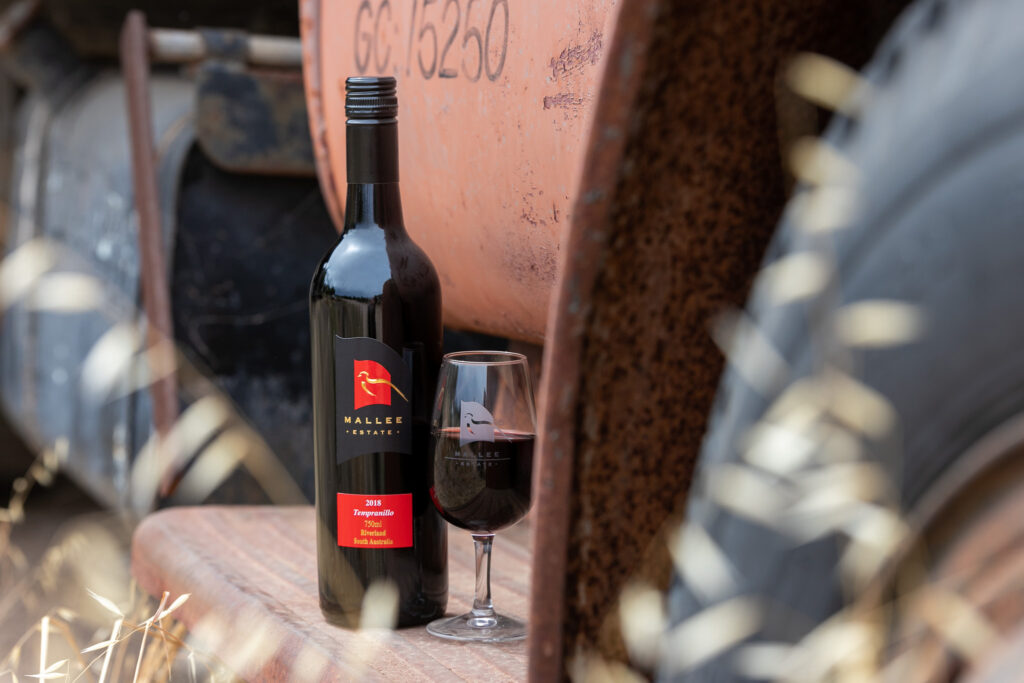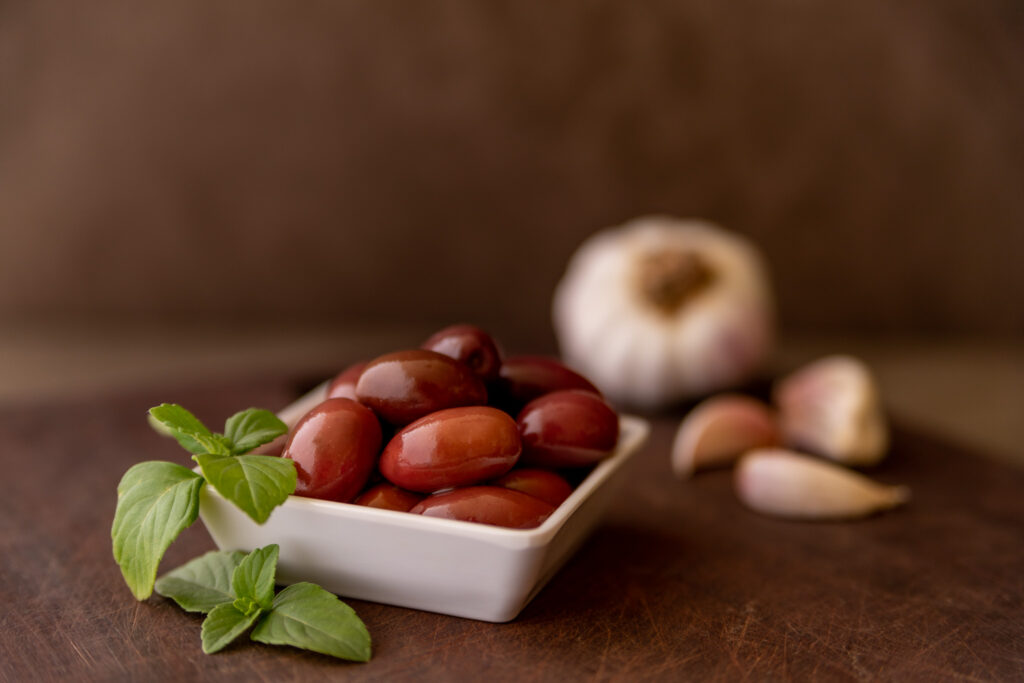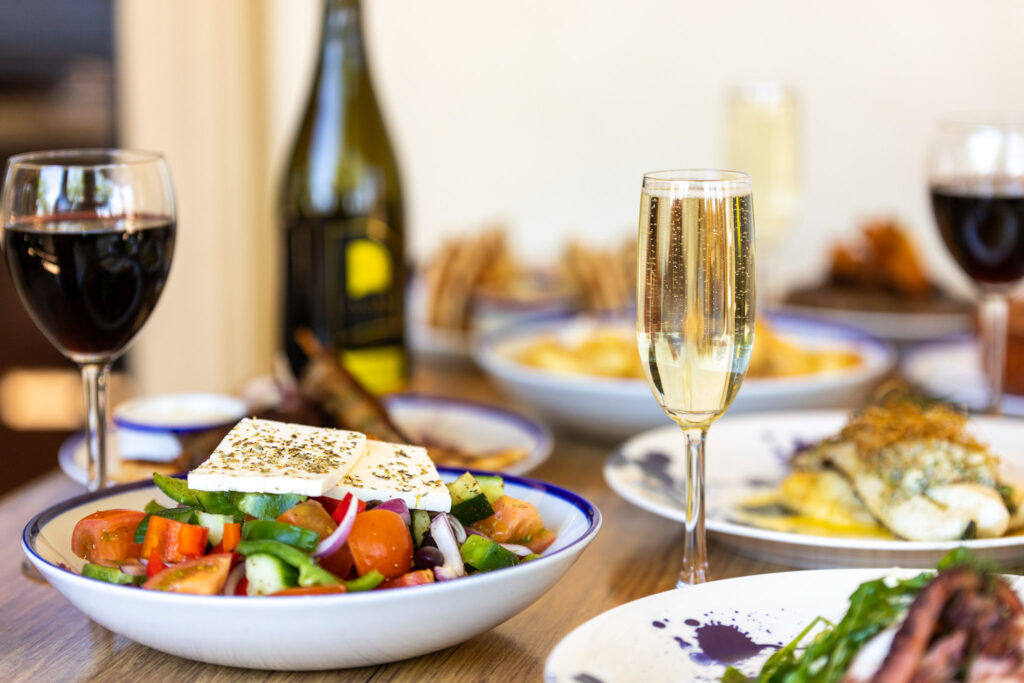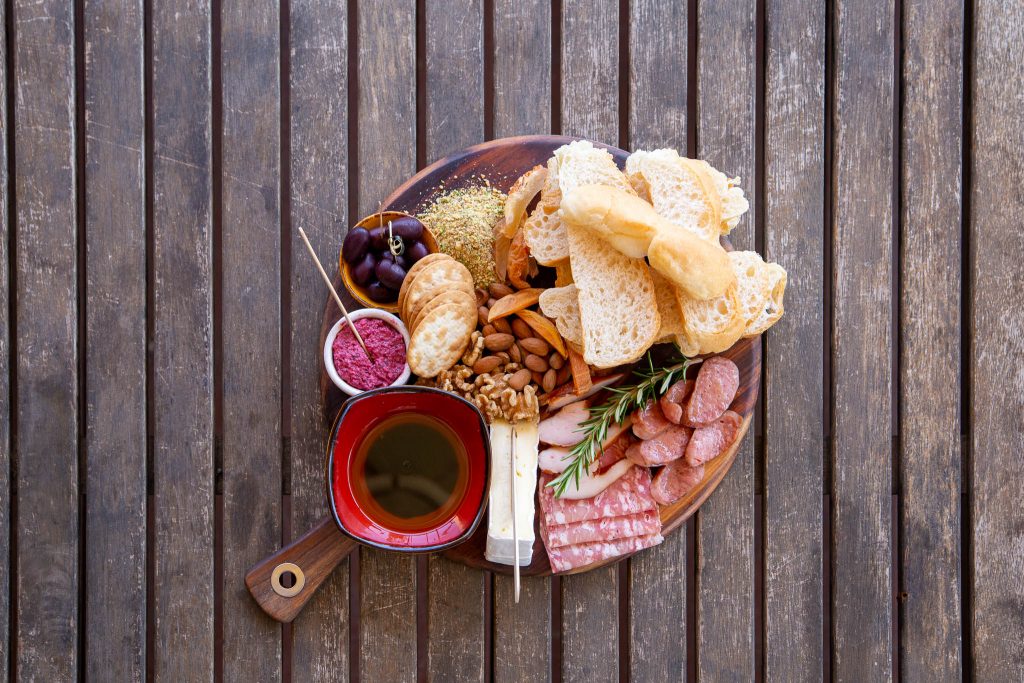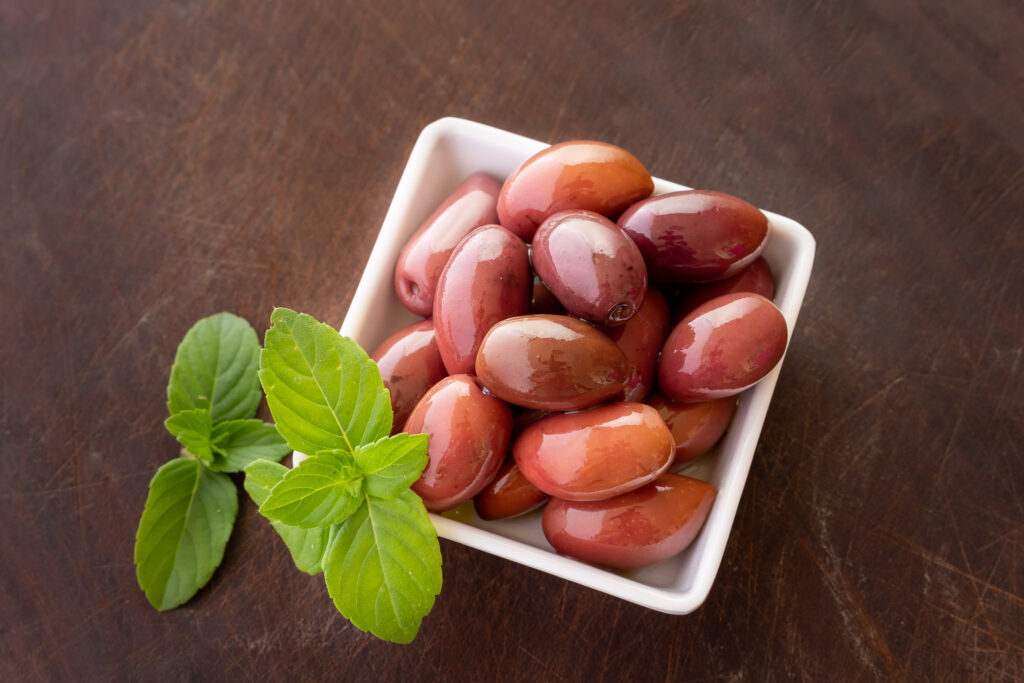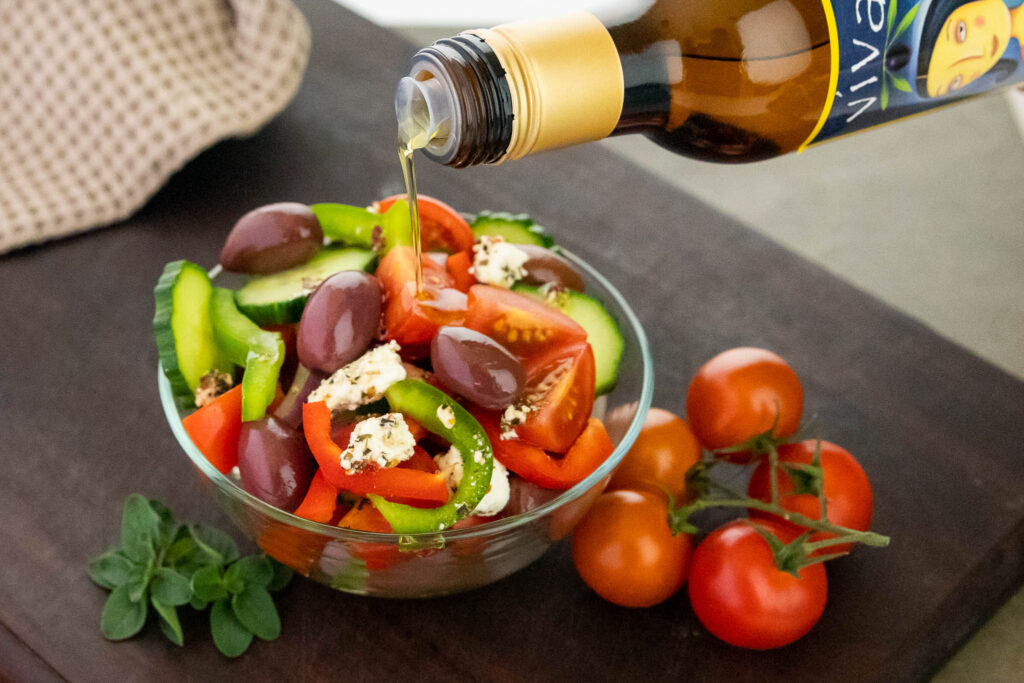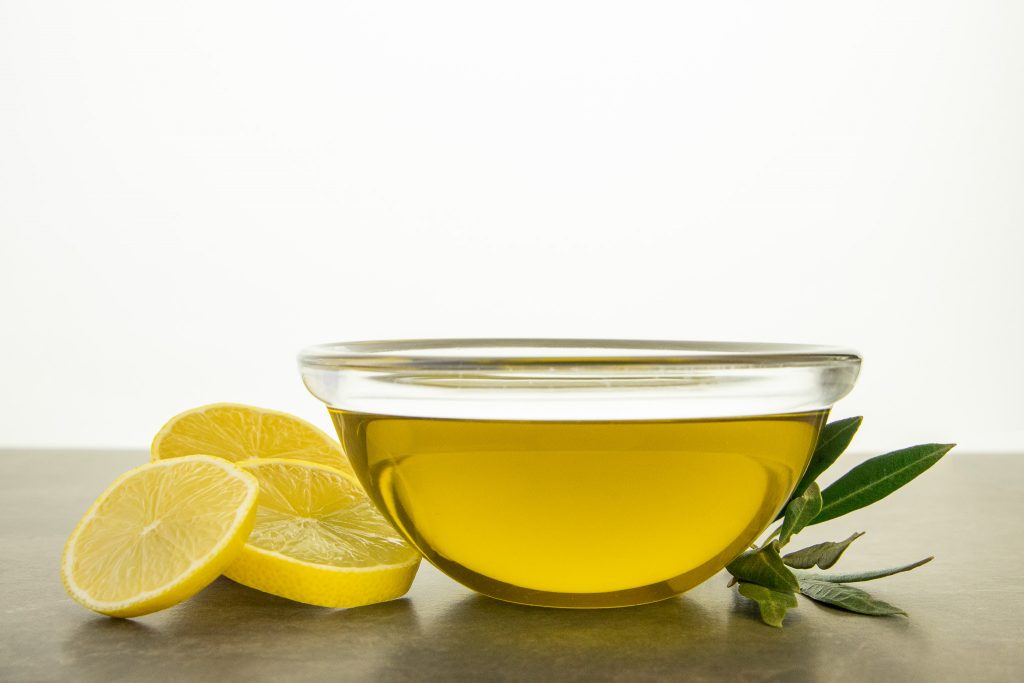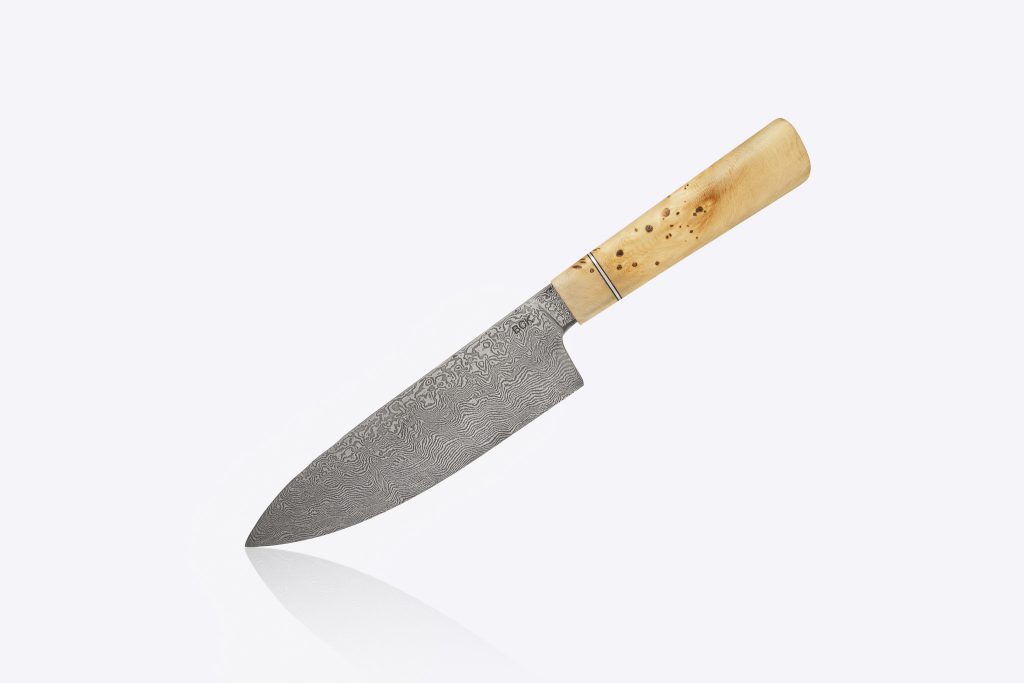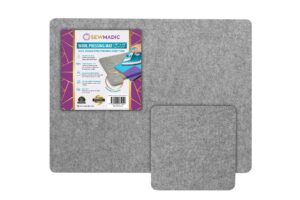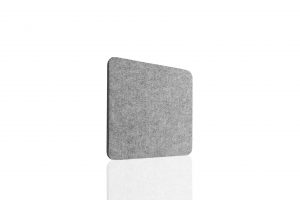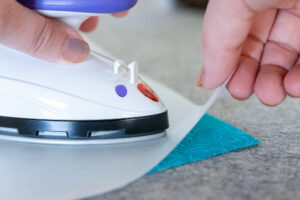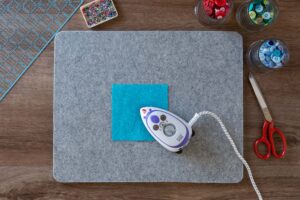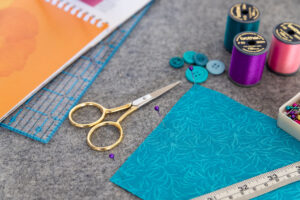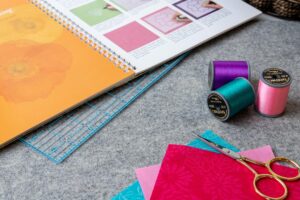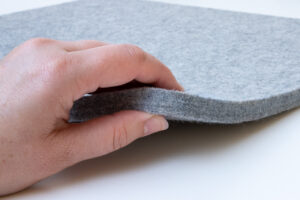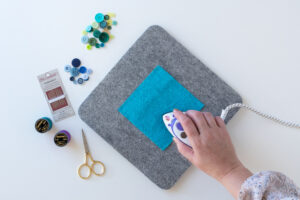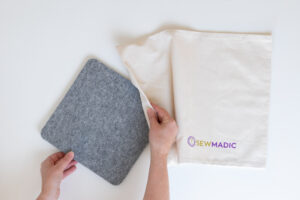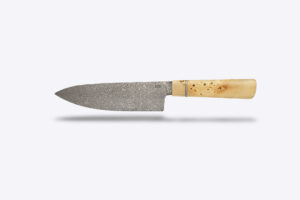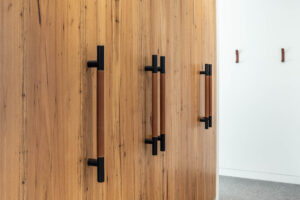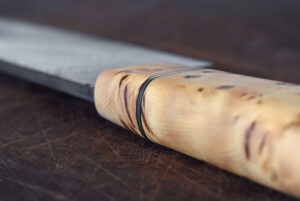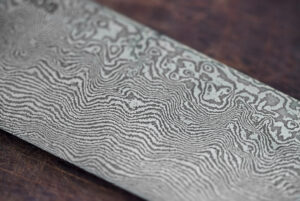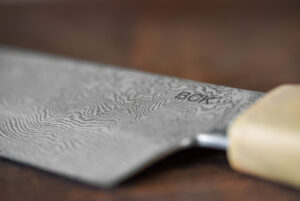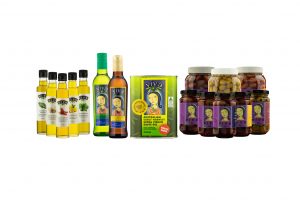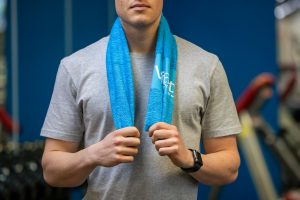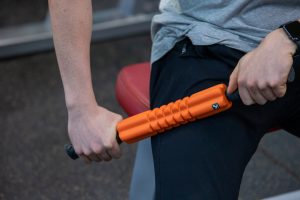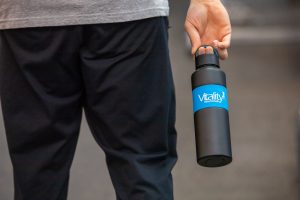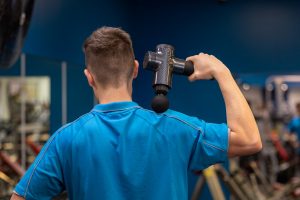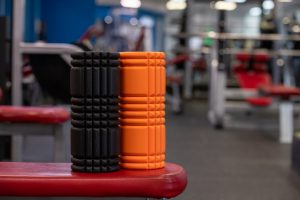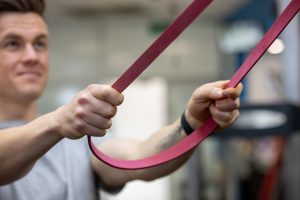 Product Photography
Entice your customers to buy your product with photography that represents your product accurately. Whether it's white-background photos for an online shop such as Amazon or Ebay, or styled photos of your items being used, Riverland Commercial Photography can make your product 'shine'!
Promotional photos of you making your product can also be added to your on-location product photography. This is a great way to give your customers an insight into the quality of your products and how your processes make your business unique.
Tips for choosing the 'perfect product' to be photographed can be found here.
FAST TURN-AROUND TIMES
&
ONLINE DELIVERY
HIGH RESOLUTION & WEB-SIZED FILES TO COVER ALL YOUR PRINT AND DIGITAL MARKETING
CUSTOM PACKAGES AVAILABLE
Book multiple types of photography for the same session