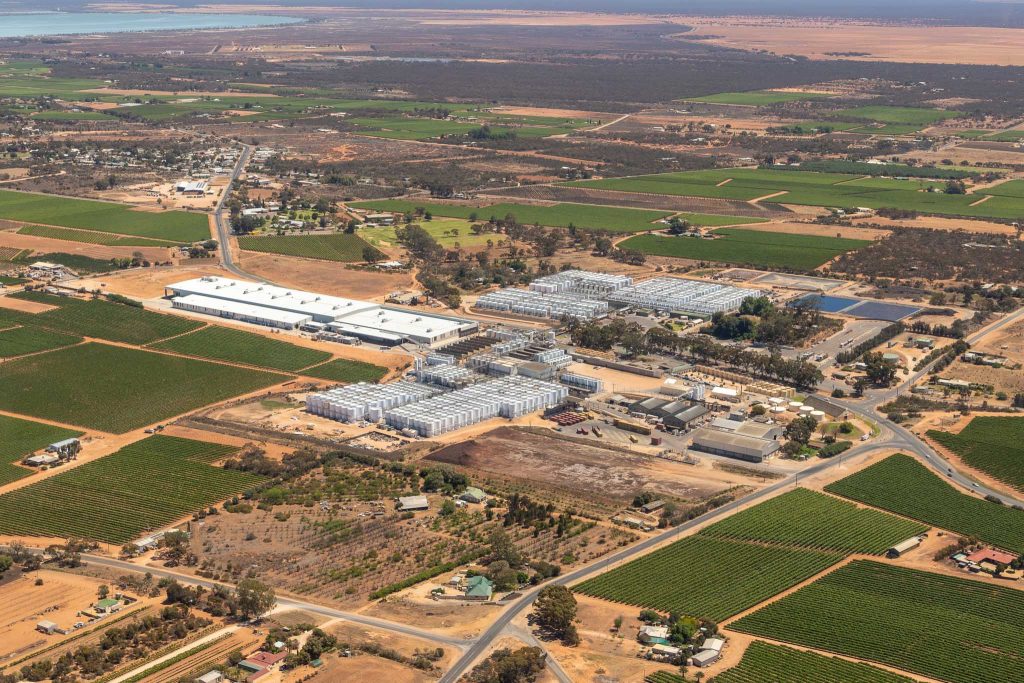 Aerial Photography
To see a unique perspective of our beautiful Riverland landscape, your business property, or private residence, is no easy task. Aerial Photography captures a view that not everyone gets to see.
Riverland Commercial Photography is the only business in the Riverland to offer both plane and drone aerial photography around the townships of Berri, Barmera, Loxton, Waikerie Renmark, and surrounding region.
Aerial photos are taken from various directions, angles and heights. Flights are scheduled with consideration to weather conditions, cloud cover, atmospheric haze, wind speed, and position of the sun.
Images can be supplied as digital files or as printed products, such as acrylic, wood, canvas, framed canvas, framed print and more.
Plane vs Drone
Plane:
– Between 1000 feet and 9500 feet (2900m).
– Higher altitude gives a wider field of view.
– Best for very large properties such as farms, to include the surrounding farm as well as buildings.
– Taken using a DSLR camera, which enables the use of zoom lenses to get a range of 'closer' and 'further away' photos without physically moving closer or further away.
Drone:
– Between 30 metres and 120 metres above ground.
– Lower altitude shows the shape across the landscape, such as hills and valleys.
– Plan views can be taken (looking directly down).
– The ability to get closer to the property and buildings.
– Best option if you want to include people in the photos. 
– Built-in camera does not zoom, but it's easy to maneuver the drone to get closer and further away to get a range of images.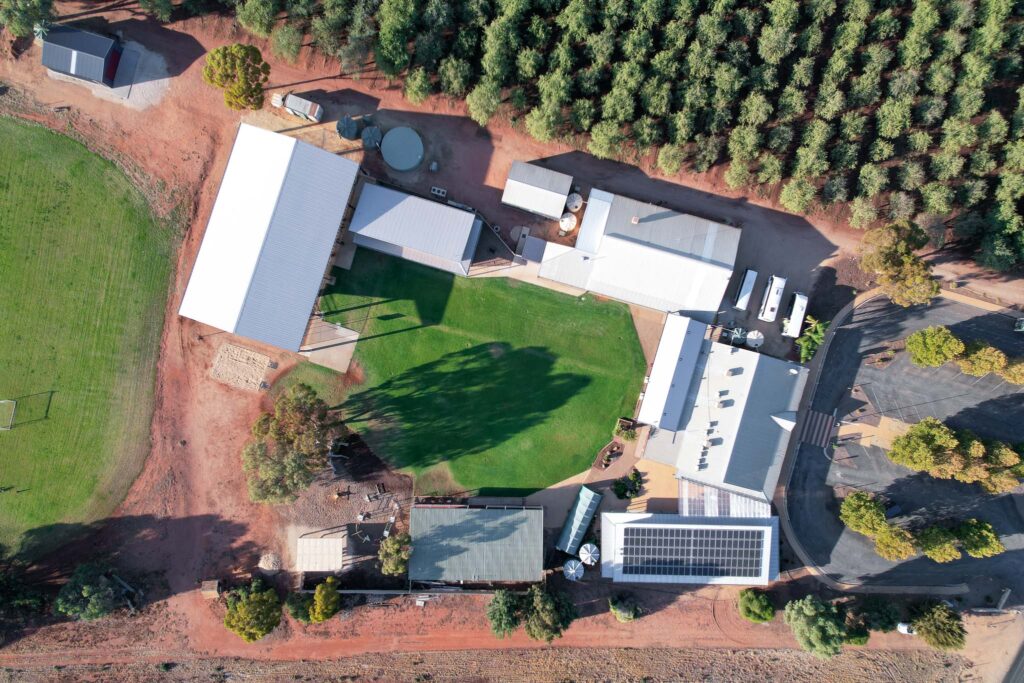 FAST TURN-AROUND TIMES
and
ONLINE DELIVERY
DIGITAL FILES
and
PHOTOGRAPHIC PRINTS 
CUSTOM PACKAGES AVAILABLE
TO SUIT YOUR UNIQUE NEEDS